Album Reviews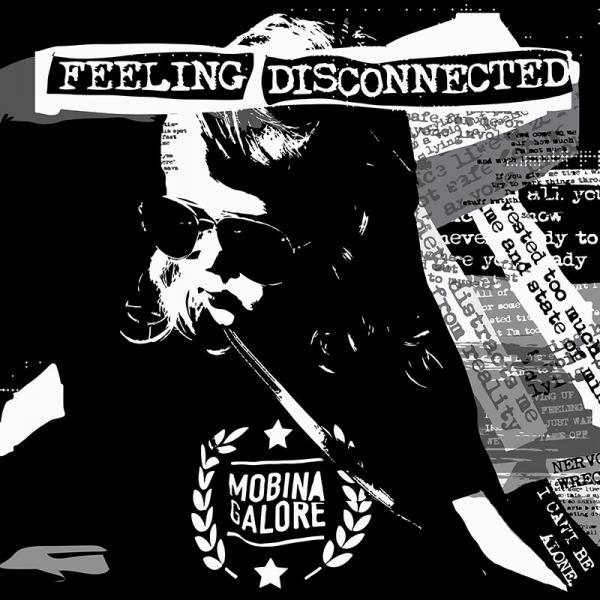 on
Friday, February 24, 2017 - 14:55
All too often, I find myself staring at band bios that come with a lot of words that amount to nothing.
Winnipeg's Mobina Galore on the other hand, is a self-described 'vocally aggressive power chord punk rock duo' that consists of two badass ladies called Jenna and Marcia, who cite influences like The Distillers, Propagandhi and Against Me!. And for once, that covers things completely. Something you can hear for yourself now on "Feeling Disconnected", the band's new album that is out today via New Damage Records.
Vocally aggressive? Yup, these two scream their lungs out, but do so without losing sight of the fact that big hooks make songs better. Power chords? Yup, they have those covered with riffs that are straight-forward and highly effective. In short, everything that Trump is not. Punk rock? Hell yeah, these ladies are punk as fuck. Just give tracks like "Vancouver" and "Spend My Day" one listen and try not to be impressed by the duo's hard-hitting melodic punk that hits you right in the feels.
Track listing:
Start All Over
Suffer
Vancouver
Nervous Wreck
Going Out Alone
Losing Time
Ready To Let Go
Spend My Day
Partner In Crime
Better Days