Album Reviews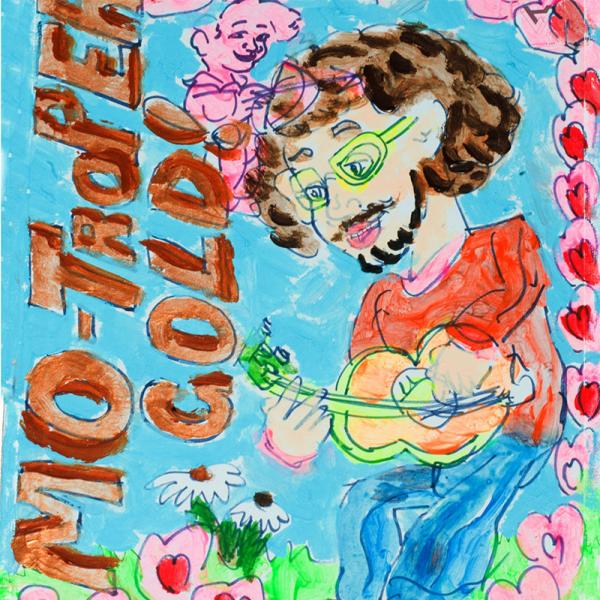 on
Thursday, February 16, 2017 - 12:00
Mo Troper is back again! Barely a year after "Beloved", the Portland powerpopper returns with a fresh batch of lo-fi tuneage. Well, not really new. "Gold" is a compilation of the best songs Mo Troper wrote between 2010 and 2015 and seems to be meant as a coda to his career up until this point, while he is gearing up for the release of his forthcoming solo album.
With influences ranging from everyone from Weezer and Dinosaur Jr to the Beach Boys and Teenage Fanclub, there are plenty of big hooks, self-deprecating lyrics and fuzzed up guitars to go round. The opening combo of the longing "Something To Talk About" and the more upbeat "Spraycan" is more than enough evidence of the above. More highlights come in the form of "New Korea" and the frenzied "Hadley".
These 13 tracks are a bit all over the place with both hits and misses, but one thing that remains a constant is Mo Troper's lo-fi approach to recording. While this does make it more difficult to appreciate right away just how catchy these songs are, there is no denying this after repeated listens.
Track listing:
Something To Talk About
Spraycan
Border Patrol
The Hero
New Korea
Pollyanna
Sydney
Cooler
I Love You
Hadley
I Don't Even Know
On The Short Side
Irreplaceable (Bonus Track)