Album Reviews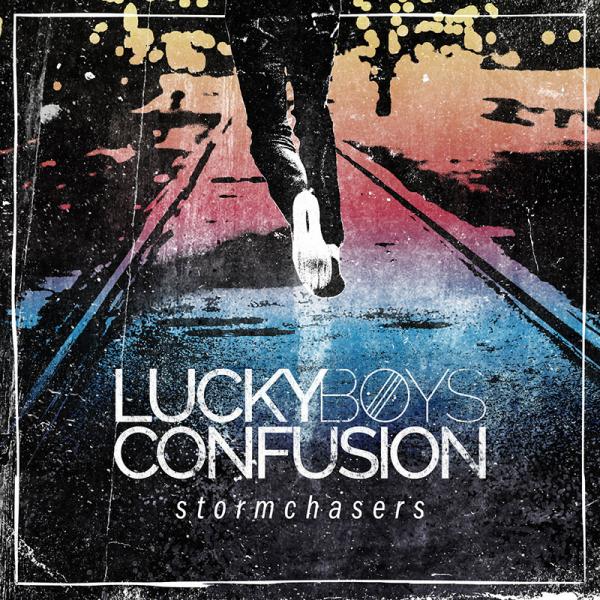 on
Monday, May 8, 2017 - 16:19
On their first album since 2009's "Closing Arguments", Lucky Boys Confusion pull out all the stops. "Stormchasers" opens with the track "I Slept With The Devil", catchy as hell and packing plenty of punch. From there on, the band keeps the energy level in the red with "It's After Midnight" and "Stormchaser", before turning slightly more mellow with "Sun In My Eyes" and "Name In Lights".
They have largely abandoned the ska elements that could be found on their earlier releases (never a bad thing) and stick with a more straight-forward rock meets pop-punk sound that comes with more sing-along moments than you can shake a stick at. More album highlights come in the form of "Good Luck" and album closer "A Candle In the Window (Please Come Home)", two more tracks that we were wrong to think that Lucky Boys Confusion had been put to sleep.
"Stormchasers" is a rare return to form for these Chicago natives who not only pick up where they left off, but even improve on their past releases.
Track listing:
I Slept with the Devil
It's After Midnight
Stormchase
Sun in My Eyes
Name in Lights
Burn a Little Brighter
Insomniac
Your Friends Are Whispering
Good Luck
White Collar
Knives (Watch What You Say)
A Candle in the Window (Please Come Home)