Album Reviews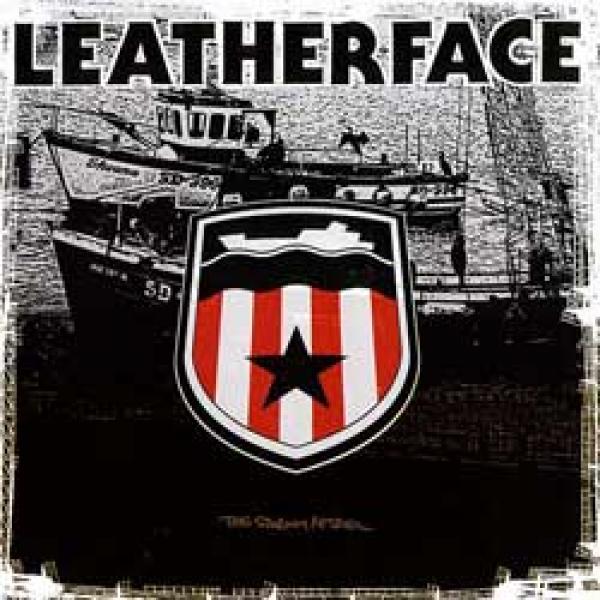 on
Tuesday, April 27, 2010 - 00:00
It would undoubtedly piss off more than a few bands to see acts who are heavily influenced by the sound you helped pioneer, go on to become more known than you are. Yet I somehow doubt Frankie Stubbs and the rest of the guys that make up Leatherface really care. They simply keep on doing what they love and have been doing for what seems like forever. Sure, they might have calmed down a bit compared to their early years but in terms of honesty, integrity and overall greatness this is one band that still shows heart.
Which is how come six years after "Dog Disco", one of the UK's most underappreciated bands ever return for another round. The album is called "The Stormy Petrel" and while it will never topple cult favorite"Mush" in terms of popularity, it is a very solid album in its own right. Stubbs is still spewing forth little nuggets of wisdom with those trademark 'gravelly as fuck' vocals while the rest of the band is doing an equally amazing job with some sick melodies. Yes, these guys still sound like Hot Water Music and Dillinger Four but only because HWM and D4 are the bands from that first paragraph who were heavily influenced by these genre originators.
Have a listen to "Never Say Goodbye" or "Diego Garcia" and find out for yourself. But I can tell you now that if you want to hear some really honest, passionate and intelligent punkrock, then do yourself a favor and pick up a copy of "The Stormy Petrel".