Album Reviews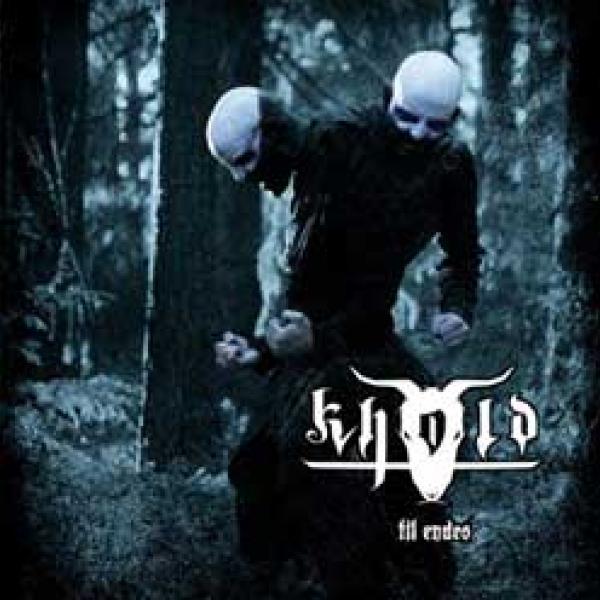 on
Tuesday, October 7, 2014 - 19:25
Time for some black metal ! The dude on the cover looks like a cross between Pinhead, Gollum and a decomposing corpse but for an album with a cover this ridiculous, Khold's "Til Endes" sounds surprisingly good.
No orchestral manoeuvres in the dark here like Dimmu Borgir… Khold's sound is boiled down to the basics with guitar, bass, drums and a vocalist who sounds like he's just been through an extreme auto-asphyxiation session. That's okay though because seeing as he's singing in Norwegian, I have no idea what the songs are about anyway. But it's most likely about something evil like satan. Or sacrificing virgins to the dark lord. And if "Dommens Arme" sounds familiar, then that's because it's a cover of Sepultura's "Troops Of Doom". A pretty good one actually!
Musically things are pretty tight with a nice groove to boot. Call it mid-tempo black 'n roll. The biggest problem here is that Thomas 'Sarke' Berglie is active in three bands (he's also in Tulus and Sarke), which means he has to spread his ideas over all three projects. And while "Til Endes" starts off in a good way, you can't help but notice that things get kinda monotonous as you work your way down the tracklisting. You could be a lot worse off if you're looking for some glacial black metal like Vreid, but I'm thinking Berglie would be better off focusing on just one project.