Album Reviews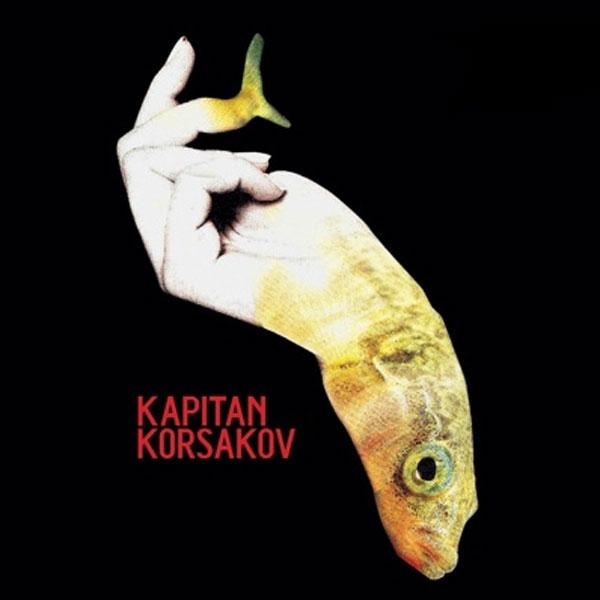 on
Tuesday, May 15, 2012 - 00:00
Kapitan Korsakov first made me think I was gonna hear some Beirut-influenced Balkan tunes but it turned out that these Belgian dudes had a penchant for noisy 90s rock... which I can dig a whole lot more!
On album number two they take their sound a little further and occasionally trade in the distortion pedal for something a bit more mellow or experimental. Or did you expect to hear a mandolin in"Piss Where You Please"? I didn't. And then there's "In The Shade Of The Sun" towards the end of the album, a slow burning gem where if you listen close enough you can actually hear vocalist Pieter-Paul Devos' heart break.
But don't worry… there's still plenty of noise to go around. Like that stoner groove in "Don't Believe The Hope" or the soft/loud dynamics of single "Cancer". I'm not saying Kapitan Korsakov will singlehandedly start a grunge revival but they are definitely opening up some possibilities while not losing sight of updating the sound and doing their own thing. Shit's just good.