Album Reviews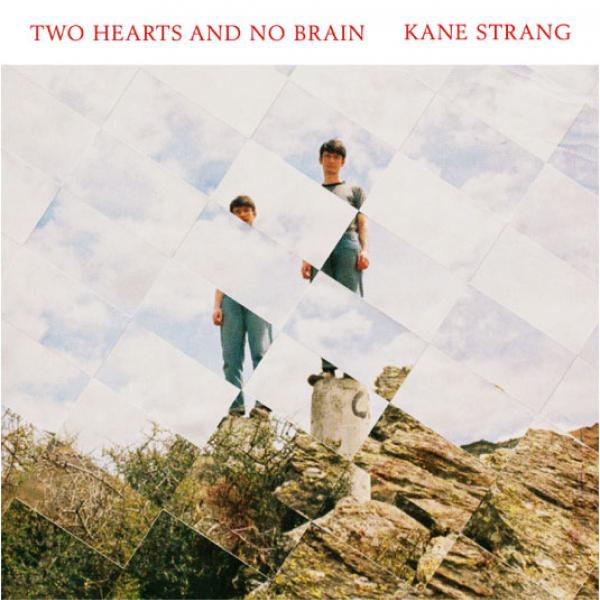 on
Sunday, July 9, 2017 - 17:18
Whereas 2016's "Blue Cheese" was more of a bedroom recording project, New Zealand's Kane Strang has traded up on "Two Hearts And No Brain" and surprises with a real studio sound and a batch of irresistible pop songs that have as much to do with the Zombies and the Kinks as with Pavement, Pinback and Interpol.
Recorded in his hometown of Dunedin with producer Stephen Marr from trip hop group Doprah at the supposedly haunted Chick's Hotel studio, "Two Hearts and No Brain" comes with eleven smart pop songs that will charm the hell out of you. Addressing subjects like heartbreak and loneliness, Strang delivers his wry lyrics in deadpan fashion while surrounded by shimmering synths, sharp melodies and rhythms that are so propulsive you expect the song to sprout wings at any given moment.
Picking favorites is not only nearly impossible, it is also wholly unnecessary. Because why would you want to zero in one single song when you have an entire album to enjoy?
Track listing:
Lagoons
Silence Overgrown
Not Quite
Oh So You're Off I See
See Thru
Summertime In Your Lounge
My Smile Is Extinct
Two Hearts and No Brain
It's Not That Bad
Don't Follow Me (I'm Lost)
Good Guy