Album Reviews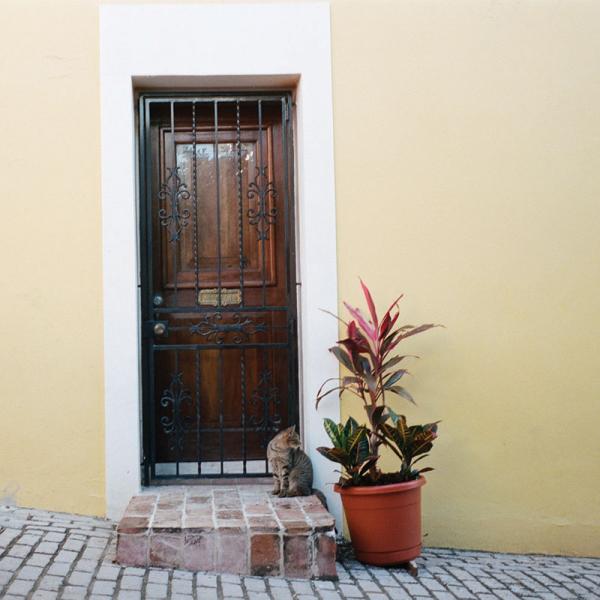 on
Saturday, February 11, 2017 - 13:15
Just because Superheaven is on a hiatus, doesn't mean guitarist/vocalist Jake Clarke is spending his time sitting around the house. Instead, he goes at it alone and teamed up with Wilkes-Barre up-and-comers Spur for this 11-song split, out now via Disposition Collective.
Clarke picks up where Superheaven left off with subdued grunge-y tunes that are as somber as they are soothing. While cuts like opening track "Get It Together" and "Falling" are easy enough on the ears on their own, there is unfortunately little to set these six songs apart from one another. As a result, Clarke's half of the split unfortunately gets somewhat relegated to the background.
Spur's half of the split immediately picks up the pace as they tear into "Out Of View", before diving headfirst into the incredibly catchy "Fire". They describe it as dreampunk. But you could call it noise pop just as well. Both "Freeze" and the slightly slower "No Wish" are both solid in their own right, before Spur round things up with the dramatic and piano-driven "Moon".
I don't want to dismiss Jake Clarke's half of this split. It clearly shows the direction he's heading in post-Superheaven and fans of his earlier work won't be disappointed. But Spur definitely takes home the prize here and I can't wait to hear more from them. Hopefully in the near future.
Track listing:
Jake Clarke - Get It Together
Jake Clarke - Yellow Gown
Jake Clarke - Prt. 2
Jake Clarke - Falling
Jake Clarke - Freak Show
Jake Clarke - Ike's Place
Spur - Out Of View
Spur - Fire
Spur - Freeze
Spur - No Wish
Spur - Moon