Album Reviews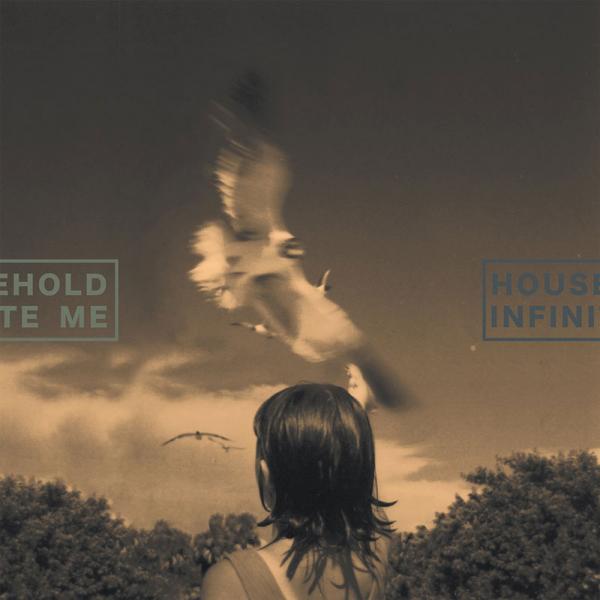 on
Saturday, May 13, 2017 - 11:19
You know the story. Band meets band. Band loses band. Band wins band back and they release a split together. That's exactly what happened with Minnesota's Household and Infinite Me. Well, except for the losing and winning back part.
Household and Infinite Me contribute three songs each to this split release and both make it well worth your time. First up is Household with a triptych called "Distant Truth", which adds up to a little over nine minutes of emotional post-hardcore that packs plenty of punches will still swirling and twinkling in all the right places. Infinite Me – ever the romantics – start things off with the song "Rot With Me". Taking cues from both Balance And Composure and Brand New, the song hits some unexpected notes that take some getting used to at first. After the slightly hesitant start, both "Follow You" and "When You Leave" come with a more contemplative sound before bursting wide open with slick guitars exactly when you want them to.
Throw in some cool artwork and you are looking at a split that will definitely help both bands move forward.
Track listing:
Household - Distant Truth (Part 1)
Household - Distant Truth (Part 2)
Household - Distant Truth (Part 3)
Infinite Me - Rot With Me
Infinite Me - Follow You
Infinite Me - When You Leave