Album Reviews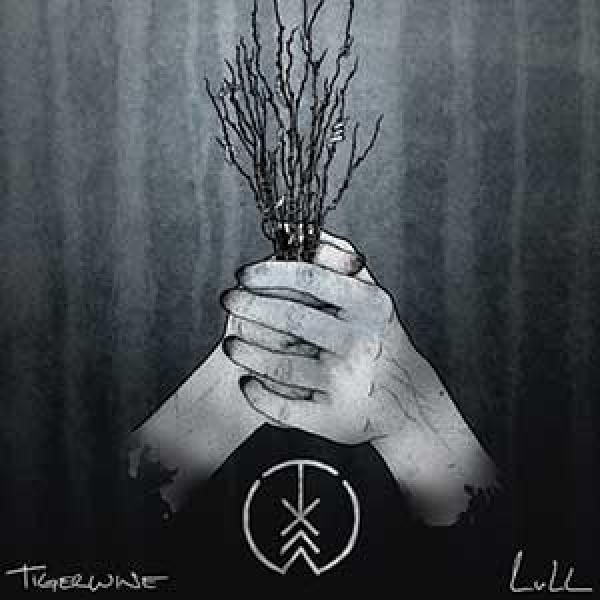 on
Monday, July 27, 2015 - 18:17
On "Lull", Colorado's Tigerwine deliver five songs where they mix up emo, grunge and hardcore into one easily consumable whole that has more than a few things in common with a band like Balance And Composure.
Musically, things are pretty tight… the guitar and distorted bass swirl around one another one moment, before crashing into  each other the next. Meanwhile the drums keep pushing the song forward relentlessly. Pretty much my only qualm with "Lull" are the vocals. When the singer is screaming, things are solid. But the melodies in the clean vocal department don't offer nearly enough variation to keep my ears glued to the speakers.
All in all, "Lull" is pleasant enough, but they still have their work cut out in the vocal department. If they can iron out that last kink, it will definitely help take them to the next level.