Album Reviews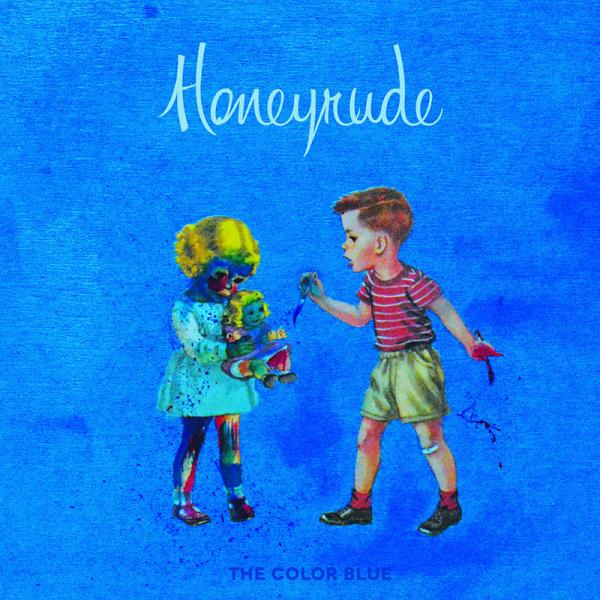 on
Saturday, September 9, 2017 - 11:08
Austin's Honeyrude got its start back in 2013 when guitarist Ian Lund and bassist Billy Kunath decided to start a band. After a year, vocalist/guitarist Jess Ledbetter was welcomed into the fold. In 2016, their line-up was finally rounded out by drummer Paul Goetz, who joined the band after agreeing to sit in on drums for a tribute show celebrating The Cure.
More often than not, shoegaze bands like to whip up this reverb-soaked wall of sound and then wallow in it. That's okay, but there isn't a lot of rocking out involved. Honeyrude solve this problem by spicing things up with some 90's alt-rock influences and dream pop flourishes. This allows for them to create songs that don't just waltz over you, but wash over you and drag you along instead.
"Ring, Ring, Ring" comes out guns blazing before locking down in a groove. "Lover In Denial" will leave you begging for more even after almost six minutes and the album's emotional centerpiece, "Flowers", sounds like The Cardigans trying their hand at dream pop and completely owning it. After that the band struts its stuff in "Sorry I'm Late," which comes with the dark drive of a Black Rebel Motorcycle Club song, and then goes out in another blaze of glory with "Falling Backwards".
"The Color Blue" comes with a lot of familiar influences, but somehow Honeyrude manage to harness all of those influences and mold them into a sound of their own. Any band should be proud to put out a release like this at any point in their career. For Honeyrude, it is just their debut.
Track listing:
Something About Milwaukee
The Color Blue
Ring Ring Ring
Lover in Denial
Flowers
Sorry I'm Late
Roger McClain
Falling Backwards