Album Reviews
Once Upon A Time In The West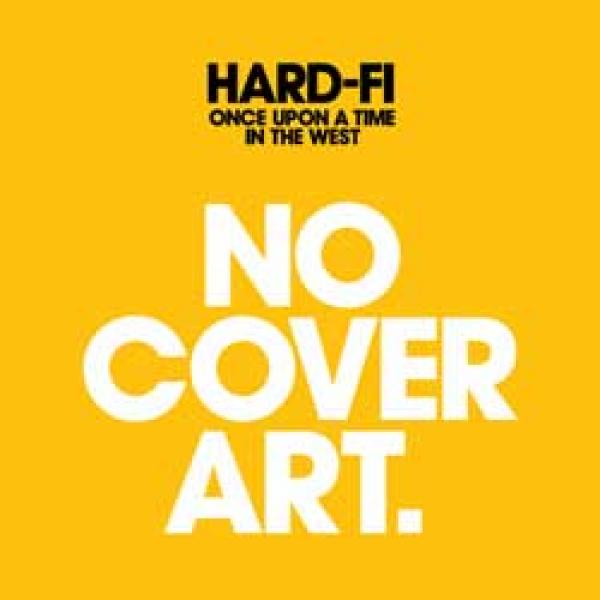 on
Friday, February 8, 2008 - 12:00
The first thing I noticed about Hard-Fi's new album was that it had a lot of yellow on the cover. I don't like yellow that much. Then I saw 'no cover art' spelled out in big letters. The yellow was repeated in the rest of the booklet and there wasn't much else to look with no band photos or lyrics to be found. Just 'insignificant photoshoot' in even bigger letters.
Luckily the music itself is a lot more appealing and right from the get go they score bigtime with first single "Suburban Knights" which thrives on a chorus of addictive oohs and aahs. "I Shall Overcome" and "Tonight" are equally good and I found myself ready to forgive them for all that yellow in the artwork. Whether it's rock, ska, Britpop or motown, these lads throw it all together on one big pile and pull out whatever suits the melody they're working with. And while not every song is brilliant, there's always a bit of piano, a string arrangement, a catchy chorus or a cool riff present to make sure it's impossible to get the song out of your head.
In short, "Once Upon A Time In The West" is a shamelessly catchy album that sounds very well polished but it doesn't take away from the fact that it's just a lot of fun!