Album Reviews
Nothing Personal/Something Personal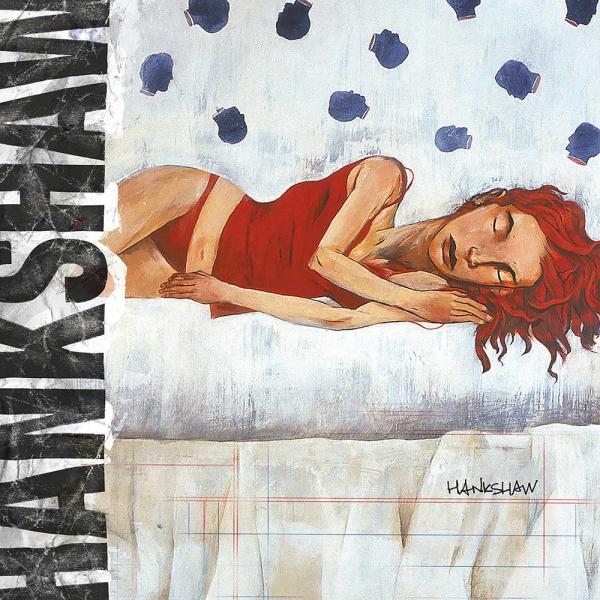 on
Monday, July 19, 2021 - 08:21
Hankshaw was a short-lived emo band from Florida with only one full-length to their name. Originally released on Network Sound back in 1997, 'Nothing Personal' was later re-released on No Idea Records only to go out of print again. Thanks to New Granada Records, this underrated gem is now once again available, completely remastered by Dan Coutant, and accompanied by a compilation album called 'Something Personal'.
Musically lingering somewhere between Get Up Kids, Sunny Day Real Estate and fellow Floridians Pohgoh and Discount, Hankshaw still makes quite the impression with a solid mix of jangly guitars juxtaposed against a tight rhythm section, non-stop energy and Harold Hasselback's high-pitched vocals that must have confused a lot of people. Meanwhile, strong melodies and general upbeatness of the songs mask pained lyrics that reek of sadness, longing and loss.
Still have a bit of an itch that needs to be scratched after 'Nothing Personal'? Make sure to check out 'Something Personal,' a compilation that brings together songs from the band's 1998 self-titled 7" and 2000 self-titled EP, as well as a track from a 1996 comp on  Significant Records and a previously unreleased song from 2000 called 'Angels and Frogs'.
Hankshaw Nothing Personal tracklist:
Joined In The Sky
Those Few Minutes
Another Town
Reprimand
Good Things
At Your Convenience
Living Proof
N. Cater
Lockjaw
Miscellaneous
Hankshaw Something Personal tracklist:
Angels And Frogs
Lead Suits Of Armor
Silk Noose
Freedom For A Wage
To All Slain Hope
Kutz
Maple
Not The One
Track #5 (Living Proof demo)