Album Reviews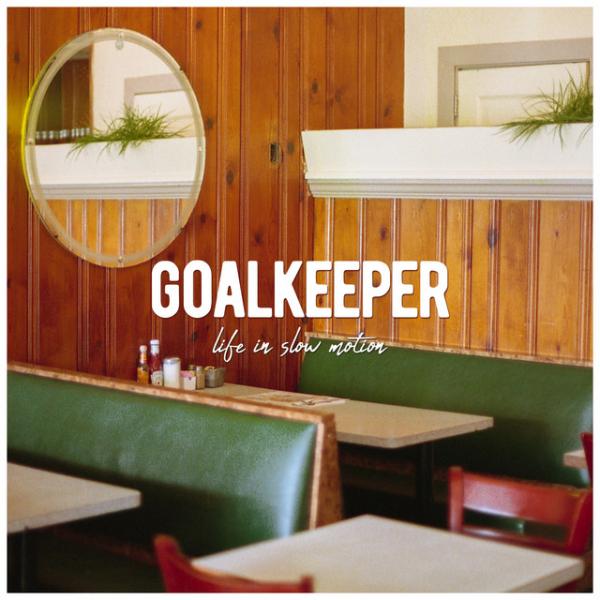 on
Saturday, October 3, 2020 - 16:26
Following 2018's 'Bad Time Don't Last', Philly natives Goalkeeper are at it again. Recorded and engineered by Cartel's Will Pugh and mixed and mastered by Neck Deep's Seb and Will Barlow, 'Life In Slow Motion' comes with five new bright and shiny pop punk songs that radiate early 00's charm while also packing the occasional breakdown that they happen to bust out at just the right moment.
The trio - vocalist/bassist Ryan Beebe, guitarist Marc Juliano, and drummer Cody Ritchie - might not be pushing the boundaries of the pop-punk/easycore sound, but they sure have learned a thing or two listening to their Blink and New Found Glory albums. They have already opened for the likes of State Champs, The Starting Line, Hit The Lights, Real Friends and with songs like 'Graveyard' and 'This Is Fine', I'm sure they can more than hold their own next to those bands.
'Life In Slow Motion' is out now on Lost Music Collective, a new label started by Less Than Jake's Vinnie Fiorello for 'all the young upstarts and the unknown bands doing it for all the right reasons'.