Album Reviews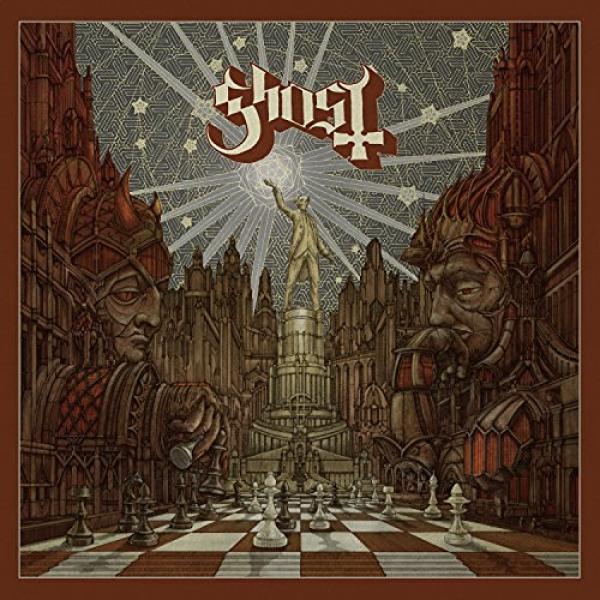 on
Sunday, October 2, 2016 - 11:04
Following last year's "Meliora", Ghost is back at it already with the new 5-song EP, "Popestar". Although 'new' might be pushing it a bit. "Popestar" comes with one new song (opening track "Square Hammer") and just like on "If You Have", a handful of covers.
"Square Hammer" is one of the poppiest songs Papa Emeritus III and his Nameless Ghouls have written so far, complete with catchy keyboards and a chorus that begs to be sung along at their shows. Not their best song, but definitely not bad either.
After that it's time for the covers and I have to hand it to them, just like on "If You Have" they did not go for the obvious choices. Instead they went for Echo & The Bunnymen ("Nocturnal Me"), Eurythmics ("Missionary Man"), Sweden's Imperiet ("Bible") and a dreamy, gentle take on Simian Mobile Disco's "I Believe".
Is this an absolute must-have? Nope. Is this fun? Yes.
Track listing:
Square Hammer
Nocturnal Me
I Believe
Missionary Man
Bible