Album Reviews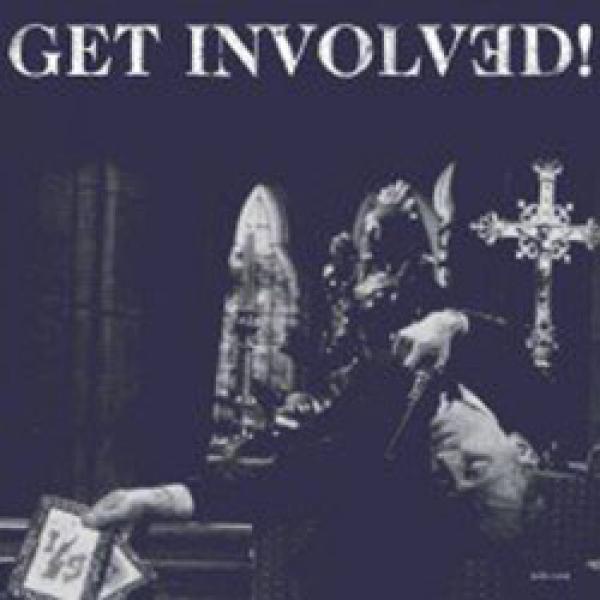 on
Tuesday, March 18, 2014 - 21:34
Composed of guitarist Todd Weinstock (Glassjaw), guitarist Brian Deneeve (From Autumn To Ashes), drummer Tucker Rule (Thursday), lead vocalist Derrick Karg-Zamudio and bassist Marcus Russell Price, Get Involved! might be a new band but one that comes with quite the post-hardcore pedigree.
On their first release, the 5-song EP "Silk Cuts", they like to show off their chops. This leads to an opener that brings Thursday to mind for a second before Karg-Zamudio comes soaring in and gives the song a new set of dynamics. "Paint It Gold" is a song that punches and soothes at the same time, which can be said about "Serenity Now" as well come to think of it. In "Apathy" they drop the post-prefix for a while and go for the throat.
Both guitars are heavy in the mix and it's exciting to hear Glassjaw and From Autumn To Ashes influences rub off on one another while Tucker Rule is pummeling your senses. Get Involved! is a powerful beast that pulls in different directions that all get reeled in by Karg-Zamudio's commanding voice. It makes "Silk Cuts" a most convincing introduction that makes me want to hear more!