Album Reviews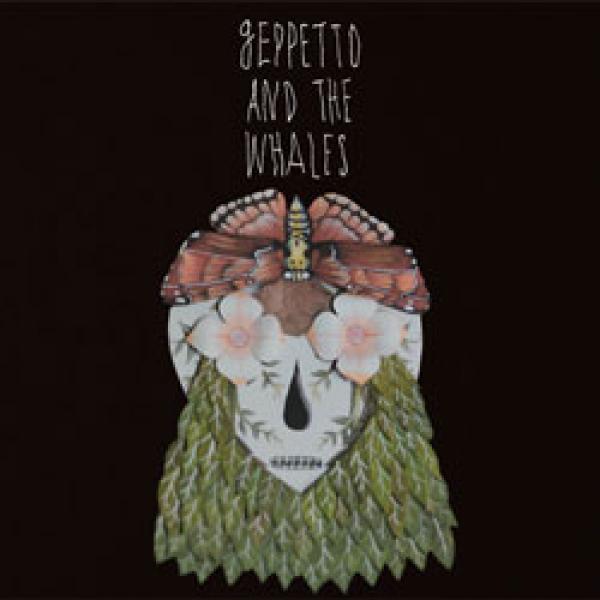 on
Thursday, February 13, 2014 - 21:15
Belgium's Geppetto And The Whales ended up in the 2012 finale of Humo's Rock Rally but lost in the end to the Compact Disk Dummies. They strike back now with their first full-length, "Heads Of Woe".
As the title suggests, this is not happy go lucky music. What you do get are nice vocal harmonies that stay away from the likes of Mumford & Sons and Fleet Foxes ("Jonathan") and songs that are best listened to when it's dark ("Cocklane Ghosts"). And the least you can say about single "1814" is that it doesn't happen every day that you hear a song that deals with a farmer who was shipped off to Russia to fight there in the name of Napoleon. You could also say that it's a solid song but you've probably already found that out on your own. In "Bright Star In The Morrow" Geppetto and the Whales show they have a knack for writing Beatlesque melodies, something you can pick up on several times throughout "Heads Of Woe".
One thing these guys share with Drive-By Truckers is the fact that they have three songwriters in the band, which explains why the songs on here are like different shades of the same color. It may take a while to truly get into the songs but it's time well spent.