Album Reviews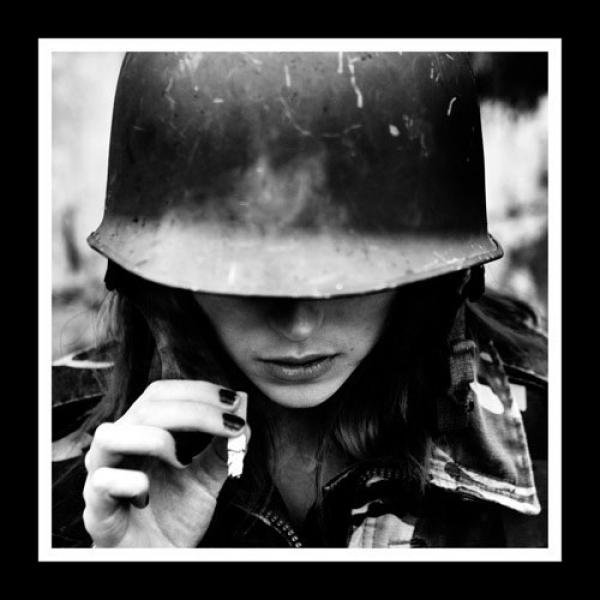 on
Tuesday, February 28, 2012 - 00:00
Gallows is back and even though their return will only take up eight minutes of your time, it's a very welcome return. For those of you wondering if Gallows is still the same kick-ass band it was before vocalist Frank Carter left the band, I can assure they are still a force to be reckoned with. Just have a listen to opener "Mondo Chaos" and you'll notice right away that former Alexisonfire guitarist Wade MacNeil has no problem filling Carter's shoes.
And the music? Well, these guys are still pissed off at pretty much everything and the production job by The Bronx' Joby J. Ford only helps highlight the unadulterated hate that seeps from every single song.
Pretty much my only qualm with "Death Is Birth" is that it's too short.