Album Reviews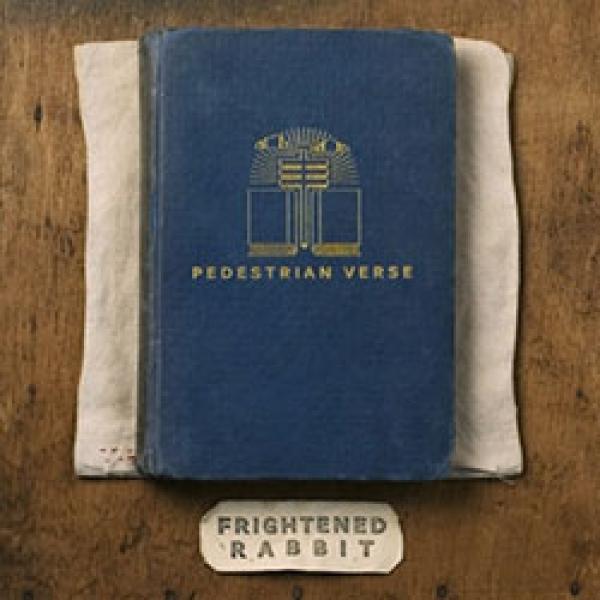 on
Saturday, February 16, 2013 - 15:06
The Scottisch indie rockers known as Frightened Rabbit are back with what is already their fourth album. "Pedestrian Verse" is once again filled with the kind of pessimistic yet at the same time hopeful songs that we've come to expect from this quintet.
Something else that is recurring in Frightened Rabbit's material are Hutchinson's brutally honest lyrics. The man has a real gift for penning a story that details the everyman's life. The music meanwhile fits the lyrics to a T with fierce yet at the same time subtle drumming. Meanwhile the guitars prod and horns, strings and piano fill up all the gaps.
If you still have some room left between your Arcade Fire, Fleet Foxes and The National albums, then there's not a lot you can do wrong by adding "Pedestrian Verse" to your collection.