Album Reviews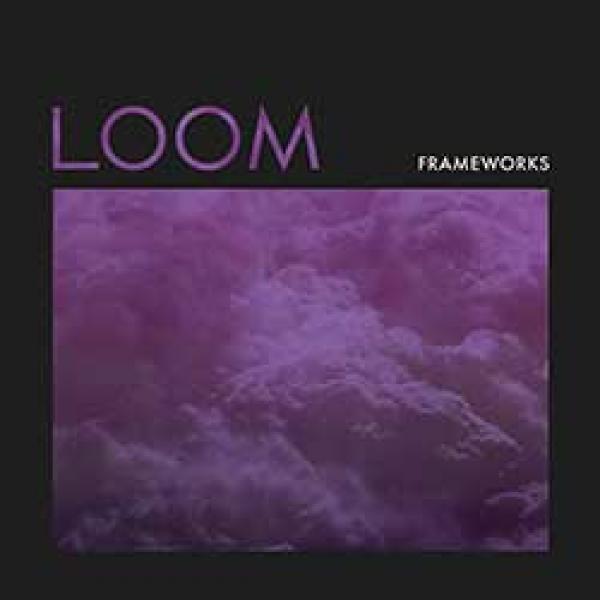 on
Sunday, May 11, 2014 - 00:04
Following two EPs, Gainesville's Frameworks joined the Topshelf roster and headed for the studio with producer Jack Shirley (Deafheaven, Joyce Manor,…) to record what would become their debut full-length, "Loom".
Following a short acoustic intro, the band dives into the title track, a song that serves as a fine blueprint of what's to come. Vocalist Luke Pate has the kind of screams that constantly seem on the verge of breaking. Meanwhile Matthew Horner is going mental behind his drums with the rest of the band following suit. The guitars on this one go from swirling to clashing in one second flat and the way the band plays around with dynamics, inserting mathy breaks at the most unexpected times before continuing with a more atmospheric part, will take your breath away.
Frameworks will probably be classified as post-hardcore but there are so many ideas and ambiances floating around on "Loom" that pigeonholing this band into one genre would be cutting them short. There are bruisers like "Rosie" and "Bright And New" but Frameworks pull off a moody, more restrained track like "Familiar Haze" just as well. There definitely is a lot to take in here, but I doubt that fans of acts like Pianos Become The Teeth and The Saddest Landscape will mind sinking their teeth in this one.