Album Reviews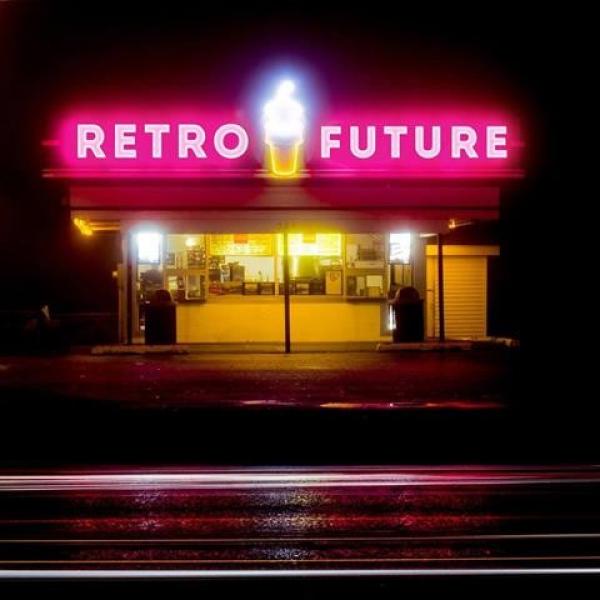 on
Thursday, April 5, 2018 - 19:02
Four years after 'What Matters Most', Forever Came Calling are back at it with a new EP. Completely recharged and eager to take back the ground they lost during their absence from the scene (abscene?), 5-song EP 'Retro Future' deals with 'embracing what you love and making decisions based on your instincts, Saturn's return: the idea that what doesn't kill you makes you stronger, purging antiquated ideas and most importantly believing in yourself'. Well, all that and big hooks and tons of energy. Cause hey, this is pop-punk.
Forever Came Calling pick things up where they left off with opening track 'Mine To Mold' and show right off the bat that they haven't lost their touch just yet. It's not like they have reinvented the genre or anything like it, but there is something about how these guys make their songs flow that makes you take notice. The same pretty much goes for the next three cuts. It's a tried and true sound, but they somehow make it sound fresh. And then there's 'Wish,' which is a slower, more tender cut. I'm not sure it was the best idea to bury this one at the end of an EP, but it is definitely a solid track that shows another side of Forever Came Calling.
'Retro Future' is a short and sweet release and while it won't change anyone's world views, it is a guaranteed good time.