Album Reviews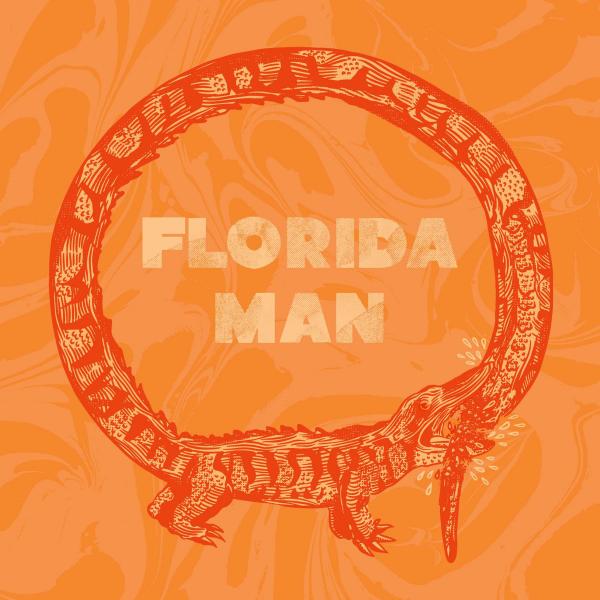 on
Friday, May 26, 2017 - 18:46
My top album last year was "Blasted!" by Drunk Couples. Naturally, I was excited to hear that some of the Drunk gentlemen were involved in a new project called Florida Man, who have a self-titled EP.
Considering my bias for an EP and my praise for their other work, I had high expectations for Florida Man. Luckily for me, this band delivers.
Unlike the Drunk Couples musical approach, Florida Man is a little more mathy and a lot more Fugazi. Each song on this EP is full of heavy, drony guitars and strained vocals. If you liked anything from Rites of Spring (you know that one album they did) or if your definition of emo are the mid-80's bands that started the genre, then you will find this band a breath of fresh air.
Track listing:
One Last Hit
Pulley
Holidays
B52
Slumlord
Wet Brain
Lidocaine