Album Reviews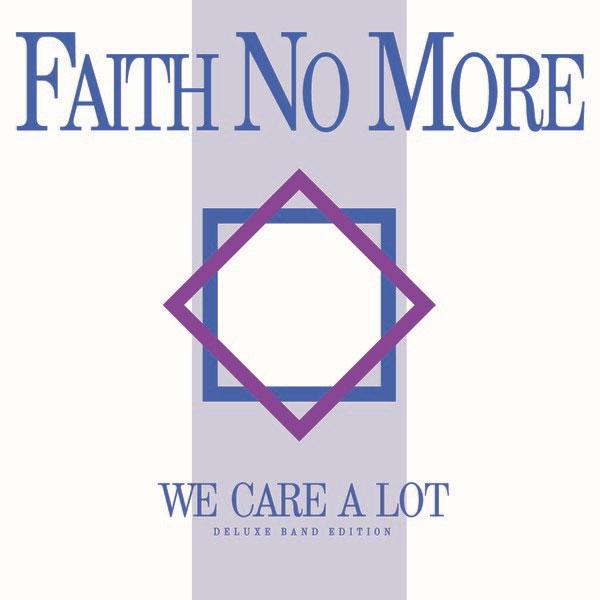 on
Friday, August 26, 2016 - 16:49
After having been out of print for 20 years, Faith No More have now re-released their seminal debut through bassist Bill Gould's label, Koolarrow Records. The album features original vocalist Chuck Mosley, who was replaced by Mike Patton on "The Real Thing", the band's third album.
While cleaning out his basement, Gould came across the original masters and thought it would be a good idea to fiddle around with the album. He talked about it with the rest of the band, they fiddled with it and have now re-released it.
Not only has the album been remastered, it comes with a lot of neat extras in the form nine bonus songs. Producer Matt Wallace remixed the title track, "Pills For Breakfast" as well as "As The Worm Turns". The band also included the original demos for "Greed", "Mark Bowen", "Arabian Disco" and "Intro" and included live recordings of "The Jungle" and "New Beginnings", recorded at a 1986 show in San Francisco's I-Beam.
If you didn't get to know the band until they reached the Patton era, do yourself a favor and check out "We Care A Lot" now. If you are really old and were already whistling these tunes back when the album originally came out in 1985, feel free to get reacquainted with it and marvel at how fresh it all still sounds.