Album Reviews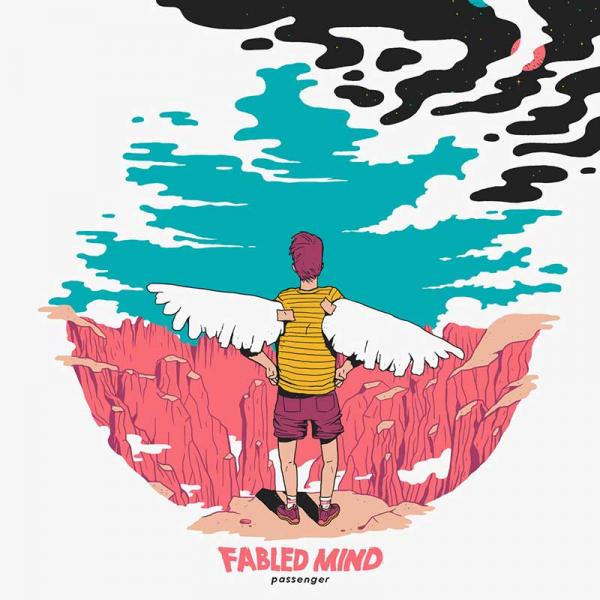 on
Monday, December 30, 2019 - 14:14
- by Tom Dumarey
Let me start off by saying that any album that opens with a quote from 'Army Of Darkness' is off to a great start. And as it turns out, that's not all Denmark's Fabled Mind have to offer.
These guys have been kicking around the Copenhagen scene for about 10 years and it shows. All of the songs on 'Passenger' have an incredibly accomplished feel along with a flow that comes off as almost effortless. Strongly influenced by the great skatepunk bands of the 90ies, cuts like opener 'Into The Unknown', album highlight 'The Promised Land' and 'Godspeed' sound instantly familiar and as they race by, you can't help but get swept up by tunes that are as technical as they are melodic.
Lyrically, Fabled Mind dig deep into universal themes like isolation, hope and lost friendships with an album title that refers to making sure you don't end up as a passenger in your own life. So if you feel like making some changes, first thing you need to do is get in the driver seat and blast this bad boy with the volume way up and the windows rolled down.
Track listing:
Into The Unknown
The Promised Land    
Before The Slaughter    
Entangled    
Godspeed    
The Serpent and The Gambler    
Hero    
Resurrection