Album Reviews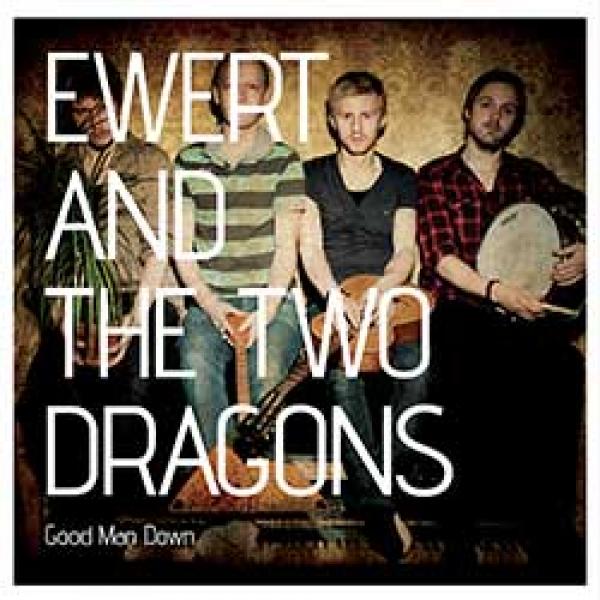 on
Tuesday, October 1, 2013 - 19:35
All the way from Estonia comes Ewert And The Two Dragons, a charming indiepop/rock outfit with folk influences to boot. "Good Man Down" has already been out for a while in Europe but has only recently been released in the States.
There's been a ton of folky bands lately but these guys set themselves apart by incorporating Beach Boys-like harmonies, some psychedelic elements and the fact that they're not afraid to step on the gas every now and then, which adds some nice dynamics to the album.
Songs like "(In The End) There's Only Love", the title track and "Jolene" are catchy as hell and the perfect soundtrack for a sunny day. It's not just hits though, they'll just as well throw some soundscapes or some psychedelic blues your way. It keeps "Good Man Down" interesting until the end, which is more than you can say for a lot of their peers.