Album Reviews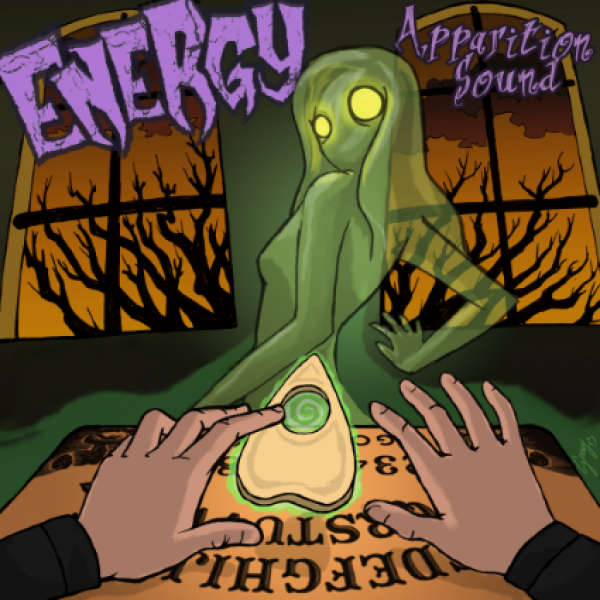 on
Monday, February 13, 2017 - 14:48
I honestly thought Boston's Energy had called it a day, not having heard from them since the release of their only full-length back in 2008. Guess I was wrong.
"Apparition Sound" opens with "Renascentia", a short, ominous intro that wouldn't have looked out of place on an older AFI album. Then the hard-hitting "New Worlds Of Fear" storms in, sounding like a song Ignite simply forgot to record. This is in no small part thanks to the vocal stylings of Jason 'Tank' Tankerley.
Next up, we have "Another Yesterday", all energy and melody from start to finish, while "Dead In Dreamland" and "The Infection" are this release's poppiest songs, the first having this nice 60ies vibe going on in the backing vocals, the latter making me think of Bayside. We didn't really need another cover of The Ramones' "Pet Sematary", but Energy went ahead and recorded it anyway. And well, it's pretty good. Closing track "They" shows yet another side of this band, starting off slow and dramatic before building up to the kind of finale that I thought was reserved for spandex-clad bands back in the 80ies.
There are a lot of things going on throughout these eight songs. Almost all of them good. And while none of them are particularly original, I found quite a lot to enjoy on "Apparition Sound".
Track listing:
Renascentia
New Worlds Of Fear
Another Yesterday
Dead In Dreamland
The Infection
Pet Sematary
The Shadowlands
They