Album Reviews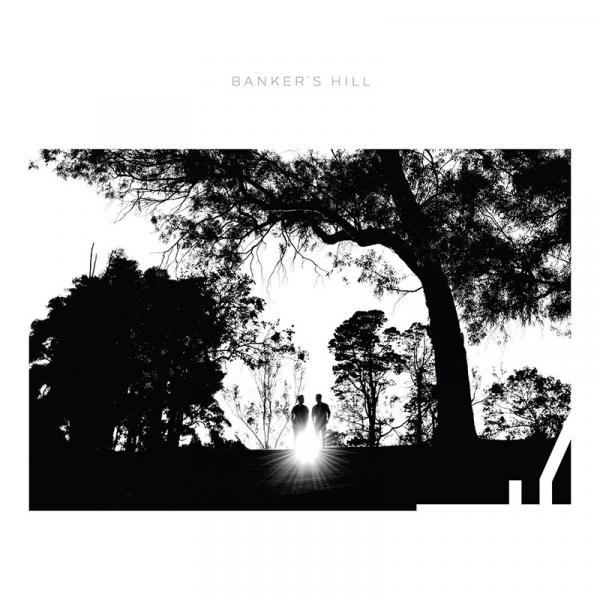 on
Wednesday, September 5, 2018 - 17:21
-by Nathaniel FitzGerald
By and large, post rock is a lush, intricate affair. Melodies twist around eachother, stacking on top of one another like a huge aural tower until it bursts into a huge, bombastic climax. 
LA's El Ten Eleven's catalog is filled with that same sort of cerebral, deftly crafted instrumental rock—except with half the personnel. Where most other post rock groups feature a lineup of four or five—or a couple dozen in the case of Godspeed! You Black Emperor, El Ten Eleven is only two people.
In fact, most of the press on El Ten Eleven doesn't focus as much on their music as their lineup. A quick Google search will lead you to several results mentioning Kristian Dunn's double-necked guitar and the huge array of effects pedals and loopers between the two of them. And as interesting as that description is, it does little to describe what they actually sound like. After all, no one looks at a carpenter's tools to see what he makes.
In the same way, focusing on their gear and methodology completely ignores just how funky El Ten Eleven's specific brand of post rock is. 
While the musical center of the genre is tied closely to ambient guitar lines, swelling song structures, and movie-trailer ready climaxes (think Explosions in the Sky, even before they were doing literal soundtracks), On Banker's Hill , their seventh full length, pulls a lot of influence from post punk and new wave. Drummer Tim Fogarty spends most of his time grooving with angular beats, occasionally switching to electronic beats that are just a hair shy of full-on hip hop. Dunn's basslines are urgent and brooding—Bernard Sumner could sing a verse over several of the songs and no one would notice. His guitarwork alternates between stabbing riffs, rhythmic delays, and ambient swells.
But the real shining star here is the composition. By nature of their looping, all of the songs build slowly, new melodies being introduced every repeat. But somehow, across nine tracks with no lyrics, the album never gets monotonous. Their sonic palette is rich throughout the album, creating a collection of songs that is both diverse and cohesive. Though to be fair, that diversity is within the somewhat narrow scope of their conventions. I wouldn't fault anyone for saying it was boring enough to play as background music. That said, there's certainly enough going on to reward a detailed listening. 
Banker's Hill doesn't break very much new ground for El Ten Eleven, but it doesn't need to. Seven albums in and the playbook is still working, so why change it up? This record might not get them many new fans, but it's likely to satisfy those who want more from their catalog. 
Track listing: 
1. Three and a Half High and Rising
2. Phenomenal Problems
3. You Are Enough
4. We Don't Have a Sail but We Have a Rudder
5. Gyroscopic Procession
6. Banker's Hill
7. Listening to Cloud
8. Reverie
9. This Morning With Her, Having Coffee