Album Reviews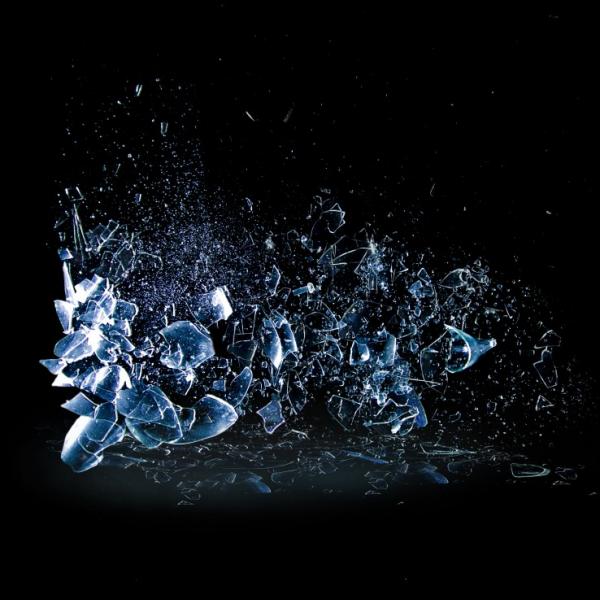 on
Thursday, October 20, 2016 - 17:43
- by Christophe Vanheygen
Talk about a swan song eh? Goddamn.
So, The Dillinger Escape Plan is calling it quits but not before unleashing 'Dissociation' upon you. And not before stage diving off of the second floor of a concert venue and tearing shit apart. You've surely seen the footage of that NYC gig, haven't you?
Anyway, back on topic. This sixth record of heavy music's craziest bunch of geniuses is unsurprisingly surprising. Of course you're still bombarded with blasts of pure calculated chaos and aggression. Yet, more than ever the five-piece breaks boundaries all around. They showcase their jazz-proficiency in a Zappa-esque way, mere minutes after blasting your eardrums with crazy break-beats and dance music. Closing out is done in a Faith No More-ish fashion, with strings and keys and Greg Puciato even channeling his inner Mike Patton.
Nothing we haven't really heard before, but it's more … seamless. Neat. It's all just bloody marvelous.
Track listing:
Limerent Death
Symptom Of Terminal Illness
Wanting Not So Much As To
Fugue
Low Feels Blvd
Surrogate
Honeysuckle
Manufacturing Discontent
Apologies Not Included
Nothing To Forget
Dissociation