Album Reviews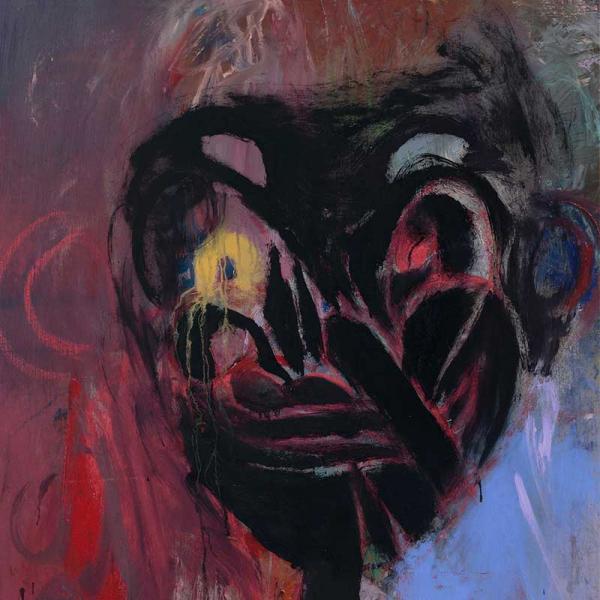 on
Friday, October 4, 2019 - 21:36
- by Nathaniel FitzGerald
I still remember in late 2011 when Beach Fossils drummer Zachary Cole Smith released the first songs from his new side project, Dive (the spelling change would come later). I eagerly awaited the await of Oshin, and was not let down. Their debut was an exciting mix of surf rock, post punk, and Krautrock that still sounds fresh seven years later. Their sophomore record, Is the Is Are expanded that sonic palette across a time-bending double album.
All that to say: if you're looking for the same jangling dream pop that made Oshin and Is the Is Are such bangers, you will not find it on Deceiver. 
DIIV has been sort of lumped in with shoegaze since their inception, but that's had more to do with their aesthetics than their sonics. Deceiver takes the shoegaze playbook and aims for creating the most classic modern shoegaze record this side of Slow Crush. Tempos are slower, guitars are fuzzier, and vocals are vaguer than ever (not that their vocals haven't always been vague).
The shift makes sense: the group has been relatively quiet since 2016 as Smith focused more on taking care of his mental health. An artist's shift in mentality is bound to reveal itself in the art they create. But from the onset, this change is a little jarring. Only "The Spark" and "Blankenshipp" jangle and rush like the DIIV of olde. The rest of the record is plodding and buzzing, a thick tar of doomy tempos and fuzzed up guitars. In a few tracks, the guitarists channel Kevin Shields without shame, tremolo-strumming the hell out of buzzsaw riffs. 
Not that any of that is a bad thing. Recapturing the drowsy loudness of Loveless is priority number one for the shoegaze revival. Hundreds of bands wish they could capture those tones and moods as well as DIIV does here. And at the end of the day, this is a super solid shoegaze record.
The question, though, is whether or not a great shoegaze record is what anyone wants from a DIIV record. But the more I listen to it, I'm leaning more toward "yes." 
Track listing:
Horsehead    
Like Before You Were Born    
Skin Game    
Between Tides    
Taker    
For the Guilty    
The Spark    
Lorelei    
Blankenship    
Acheron