Album Reviews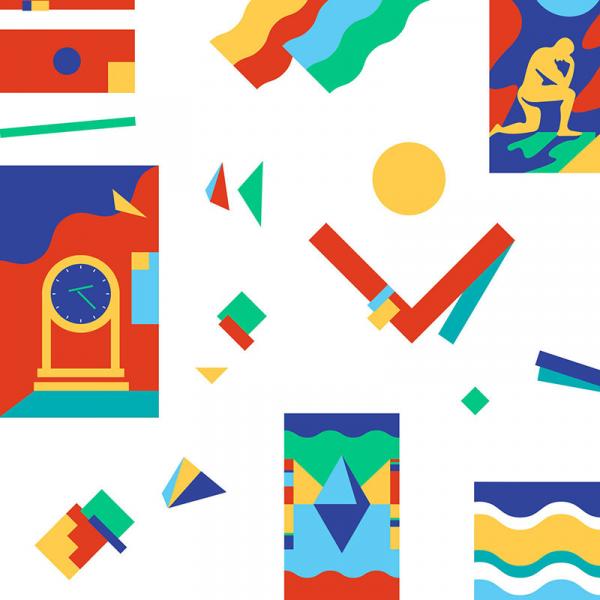 on
Monday, June 19, 2017 - 19:18
Just like album title "Dada" has nothing to do with the avant-garde art movement from way back when, B Boys have nothing to do with hip hop or breakdance. Instead, this Brookly-based trio churned out fourteen post-punk tracks that harken back to genre stalwarts Gang Of Four and The Fall while high-fiving contemporary acts like Parquet Courts and Protomartyr.
Songs bounce all over the place, fueled by restless drums and jagged yet melodic riffs and a vocalist who likes to shout more than anything else. The band is pretty relentless as they charge through the album with plenty of nervous energy that makes them sound like they are always standing on the tip of their toes, ready to dodge whatever it is life throws their way.
Check out opening track "B Boys Anthem" to get a feel for what they are about. The other tracks pretty much follow suit and make for an enjoyable, if somewhat same-y trip.
Track listing:
B Boys Anthem
Another Thing
Discipline
Psycho (Still)
Flatlands
Distance
I
Energy
1 2 Reminder
Fade
Fear It
Time
Walking