Album Reviews
A Day To Remember - What Separates Me From You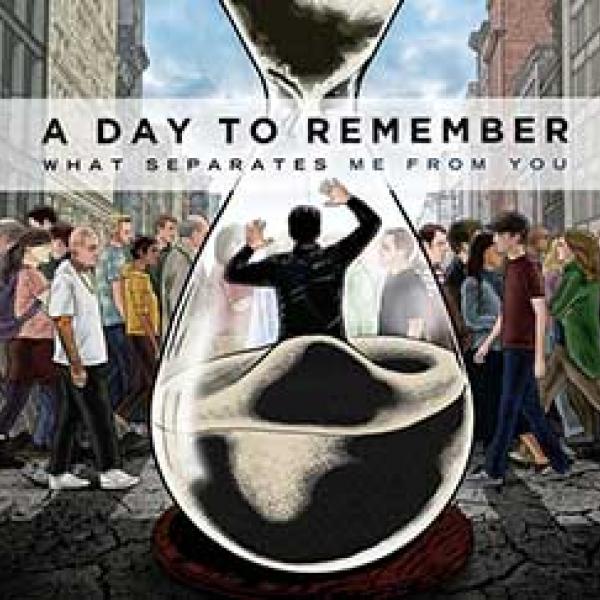 on
Saturday, October 1, 2011 - 00:00
The fourth full-length by Florida's A Day To Remember features ten tracks of their signature blend of metalcore and poppunk. So if you like both metalcore and poppunk, you're in for a treat.
Not every song is simply switching hard, screaming parts with poppy, clean ones, like I tend to remember from their first album. Some songs are, but they really polished their switches between one style and the other, there's no bumps in the road anymore.
For most tracks, A Day To Remember seems to have found a middle ground. That's especially a good thing when the songs are a bit fast-paced. Those songs remind me of early New Found Glory but more metalcore'esque. Not surprising with Chad Gilbert producing the album, my guess is he had a ball working on this album.
When the tempo goes down, however, the band slips into a more generic poppunk mode (with here and there a scream). Alas, there's too much of those songs on this album to lift it above 'decent, but average'.