Album Reviews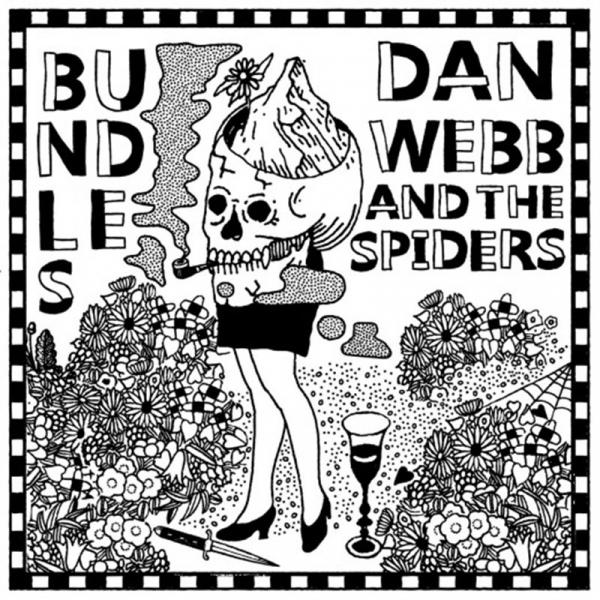 on
Monday, October 31, 2016 - 09:30
Gunner Records is a German label that has been releasing albums for years now by everyone from Red City Radio and Frank Turner to Ann Beretta and PEARS. With one swift move they have now opened a US division and celebrate the occasion with a split release featuring Boston's Dan Webb and the Spiders and Bundles.
First up is Bundles, a band I was not yet familiar with, but who play the kind of gritty, gruff-voiced punk rock with big hooks that instantly improve my day. Think Lawrence Arms and you're not too far off the mark. We previously had the pleasure of premiering "Welcome The Rusty Nail", which along with "The Prisoner's Dilemma", are already worth the purchase of this split.
And then there's Dan Webb and the Spiders, a band whose name I keep seeing left and right but who still haven't received the recognition they deserve. These dudes already have a bunch of releases out that strike the right balance between garage-y rock and the kind of pop-punk that is catchy yet still a little rough around the edges. While all of their songs here are solid in their own right, the energetic and keyboard-enhanced "Running Around" is my personal favorite.
If you haven't heard of these bands up until now, make sure to give this split a listen. It won't turn your world upside down, but you are guaranteed a good time.