Album Reviews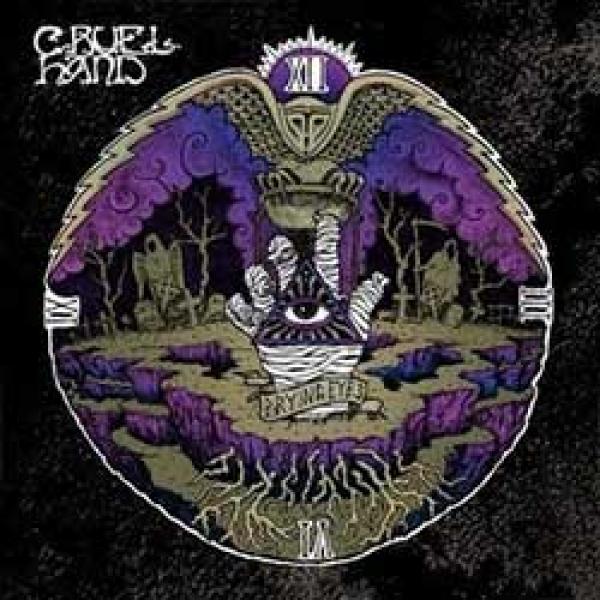 on
Sunday, November 2, 2008 - 00:00
Holy fuck, do the people over at Bridge Nine ever sleep? They just keep on cranking out quality HC releases, one after the other. Despite hearing horror stories about people taking on a second and even a third job to be able to afford all these releases, I don't have any real problems with this situation. Especially if they manage to maintain this level quality.
Latest proof that they do is "Prying Eyes" by recent B9 signee Cruel Hand. What originally started out as a side-project for a couple of Outbreak members, has now evolved into a hardcore powerhouse. "Prying Eyes" is all over after 23 brisk minutes but it's all these dudes need to getin, get the job done and get out.
They storm out of the gate with "Above And Beyond" and just keep on plowing ahead from there, throwing in killer metal-influenced breakdowns left and right (check out "Wisdom Pain"!). Think of Madball and you're heading well in the direction of knowing what to expect of "Prying Eyes".