Album Reviews
Sliding Through The Halls Of Fate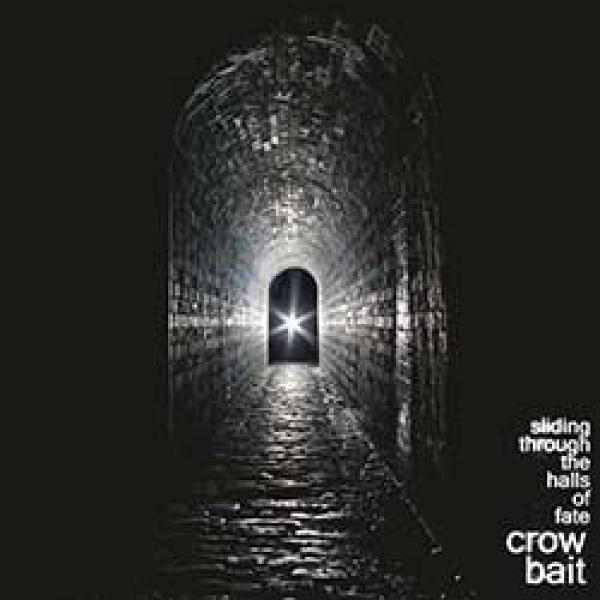 on
Wednesday, June 4, 2014 - 19:44
Looking at the cover and reading the band name, you could be forgiven for thinking that "Sliding Through The Halls Of Fate" is a doom metal album. But these members of Iron Chic and Sister Kisser play anything but doom metal. Nope, the eleven songs on here are equal parts Long Island punk and 90's alternative rock. Like a rawer take on the Gin Blossoms. Which works better for me than doom metal. Mostly because doom metal is boring as fuck and this is not.
 "The Ocean" opens with the kind of chords, rhythm and vocals that instantly give you a familiar feeling. There's just something about the chorus and the way those guitars howl right after it, that make you feel like you've already heard this song a thousand times before. In a good way. Because it's not like Crow Bait are any kind of rip-offs. This is just good and solid songwriting by guys with a down-to-earth mindset that everyone can relate to. Check out single "83"… you'll know what I mean.
They mix it up a little throughout the album with the more mellow "Ancient Eyes" and the gruff "Deliverance Stalls". The harmonica that pops up in "A Billion Lives" is a nice touch as well. One thing all of the songs have in common though is that they are honest and solid rock songs that come highly recommended.