Album Reviews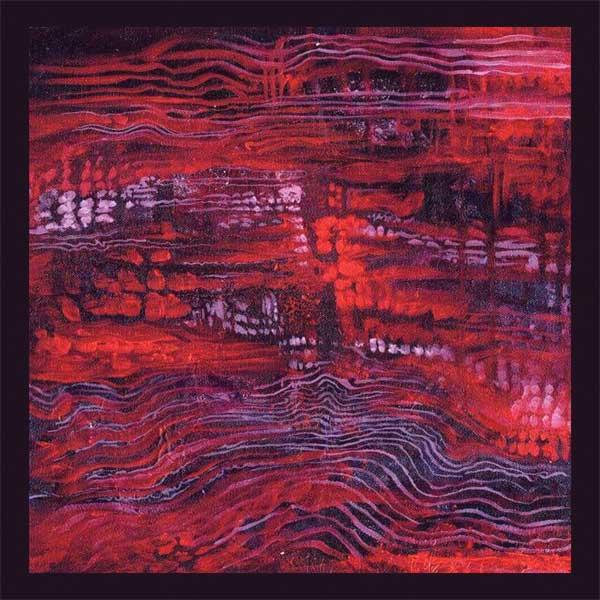 on
Wednesday, May 17, 2017 - 13:13
With 2015's "Bad Blood", Clowns delivered a solid hardcore album that came with a vocalist whose blood-curdling screams were only matched in intensity by The Bronx' Matt Caughtran. Two years later, the Australian band is back with a new bass player and backing vocalist in the form of Hannie J and readied another assault on our ears with "Lucid Again".
On their new album, Clowns wipe their ass with traditional punk norms. There are just nine tracks on "Lucid Again", yet they clock in at 43 minutes and come with plenty of spun out, psychedelic and even proggy moments.
Sometimes this turns out good, like on the super-charged, Bronx-like "Pickle" or the melodic yet slightly offbeat "Dropped My Brain", while at other times they come off as a band who spent a little too much time listening to Fucked Up. The opening – and title – track for example takes a whopping three and a half minutes to get to a point that I'm not sure was worth getting to. Then again, the nine minute closing track "Not Coping" is downright impressive. For the most part instrumental, it comes with an incessant drum beat, courtesy of Jake Laderman, that is a krautrocker's wet dream and that the rest of the band use as a jumping board to fire off riff after riff after riff.
Kudos to Clowns for daring to expand on their sound. "Lucid Again" is not a perfect album, but it offers more than enough moments that will have you get amped up.
Track listing:
Lucid Again
Like A Knife At A Gunfight
Dropped My Brain
Pickle
Noise In The Night
Destroy Ze Evidence
Painful Truth
Fifteen Minutes Of Infamy
Not Coping