Album Reviews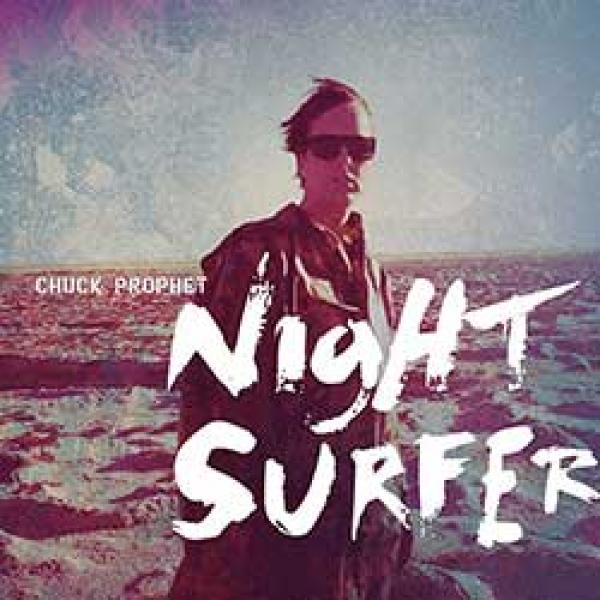 on
Thursday, October 16, 2014 - 17:00
On his thirteenth solo album Chuck Prophet once away sways between rootsy rock tunes and soulful ballads. I think it's fair to say at this point in his career that the man is not going to change his sound anytime soon. But that's okay because the songs on "Night Surfer" are pretty damn good.
Opening track "Countrified Inner-City Technological Man" kicks off with the kind of riff the Rolling Stones could have written, "They Don't Know About Me And You" is a song Tom Petty didn't get round to writing yet and you can spot some Dylanesque lyrics throughout the album as well. That's good company to be in and the one thing all of them have in common is that they are all a helluva lot more famous than Chuck Prophet… which is a shame because Prophet is an amazing songwriter.
Sure, he has R.E.M.'s Peter Buck helping out here, which certainly didn't hurt things. But it's not like Prophet needs him… his slightly hoarse voice is a pleasure to listen to, his pen is sharp and he has a knack for writing melodies. Don't take my word for it, just check out "Night Surfer. You won't regret it!