Album Reviews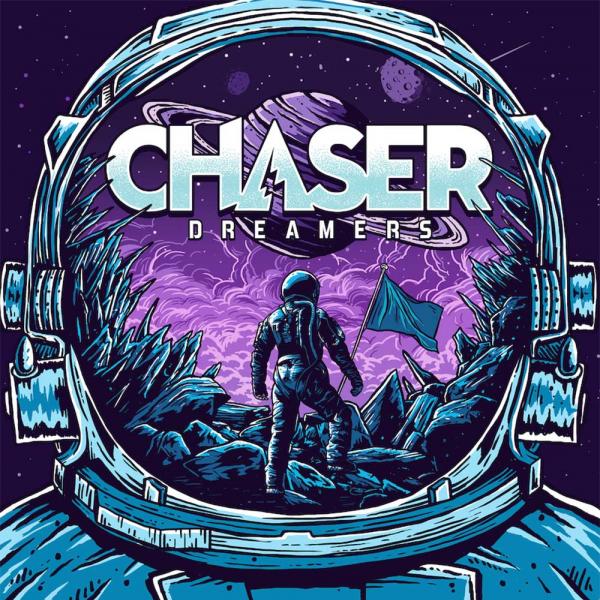 on
Sunday, May 2, 2021 - 09:25
Following a sound clip of Charlie Chaplin's speech from 'The Great Dictator', California's CHASER kick off their fifth album with the short rager that is 'Fight Of Our Lives'. Fast-as-fuck drums? Check. Solid shredding? Check. Big, melodic hooks? Double check. PMA? Loads of it. Next up is previously released single '2020', which goes to show that the opening track wasn't a fluke.
From there on, CHASER prove themselves to be worthy successors to No Use For A Name on songs like 'Good Times' and the title track, channel their inner Bad Religion in 'Signs Of Life' and sound like they just discovered an even higher gear in the lightning-fast 'The Ripper' and 'Echoes'.
CHASER already held a lot of promise on 2018's 'Sound The Sirens', but they really upped the ante on 'Dreamers'. Sure, it's a sound that has been done time and time again, but CHASER prove that there's always room for one more great album. If there is a science to writing great melodic skatepunk, these guys now have a PhD. See you at the show!
Track listing:
Fight of Our Lives
2020
Good Times
Signs of Life
A New Direction
The Ripper
Echoes
Dreamers
Break the Chain
Always with You
Only Human
Something in the Water
See You at The Show