Album Reviews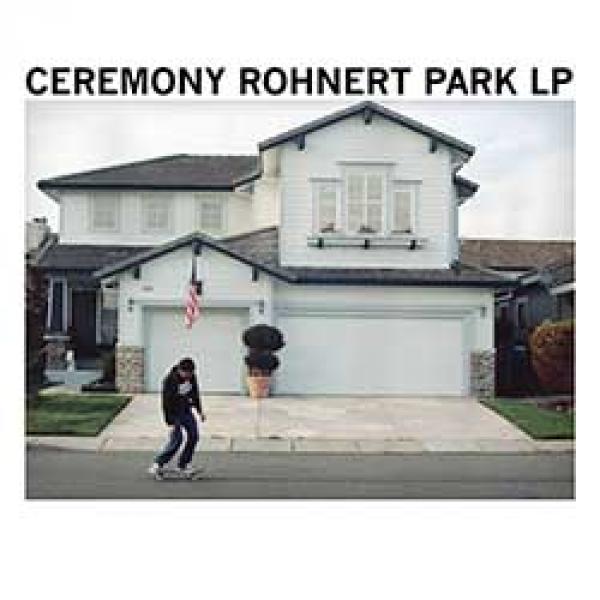 on
Sunday, August 1, 2010 - 00:00
Paint It Black, Fucked Up, The Bronx, Cloak & Dagger,… and now Ceremony. All bands that play hardcore but in a way that makes it sound fresh again. And while what they're doing really isn't that new, it just seems like a breath of fresh air in between all those ultraheavy metal/deathcore bands with their boyband choruses.
No, all these guys need are drums, bass, guitar and an extremely pissed off vocalist. It all sounds kinda stripped down but danmn, does it sound good! "Rohnert Park" opens with an instrumental surf song that sounds a bit creepy. The kinda song that makes you wait for the bomb to drop. That bomb comes in the form of "Sick" in which Ross Farrar lists everything he hates… which is basically everything.
They're not just about picking up the furniture and smashing it though. Wih a song like "The Doldrums (Friendly City)" they show they feel just as comfortable sneaking up on you and just staring at you for a couple of minutes straight without blinking once. Less menacing, equally uncomfortable.
"Rohnert Park" is not your typical hardcore album but if you like the bands I mentioned in the first paragraph or if you're old enough to remember Black Flag, you're gonna love this one.