Album Reviews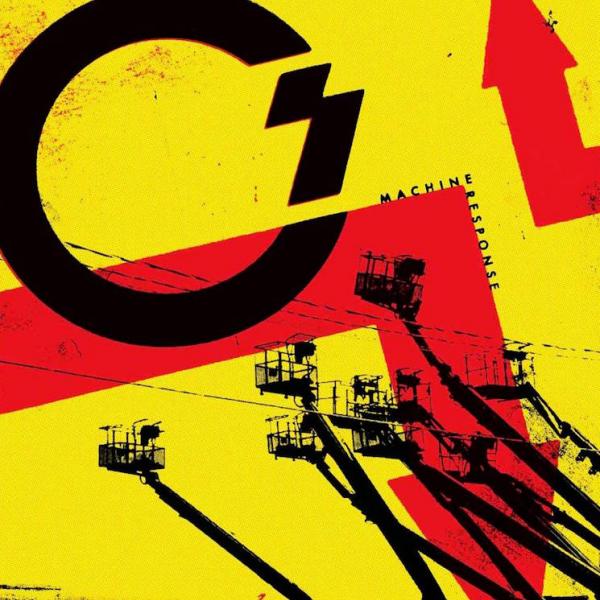 on
Sunday, February 26, 2017 - 10:25
Toronto's Suicide Career are back with a vengeance. Featuring current and former members of Fucked Up, Chokehold, the Sadies and Attack In Black, the band delivers a striking blow with "Machine Response", their first new album in ten years.
Our site's own Nate Hennon recently said that 80ies hardcore is not a style, it is a period in time. Guess someone forgot to tell these guys, because the 11 tracks that make up "Machine Response" are a straight-up blast from the past. Career Suicide rage through short blasts of fast hardcore punk with dissonant riffs, pummeling drums and Martin Farkas' snarly shouts.
Sometimes surprisingly melodic ("Blank Expression"), sometimes plain surprising (that piano thingy that leads into "Taking You With me"), but always charging forward with reckless abandon and the foot on the gas. That's "Machine Response".
Track listing:
Cut and Run
Break Away
Borrowed Time
Tighten the Screws
Total Neglect
Blank Expression
Distractions
No Walls, No Curtains
Suffocate
Taking You with Me
Point of No Return