Album Reviews
Framing Defeat For The Critical Eye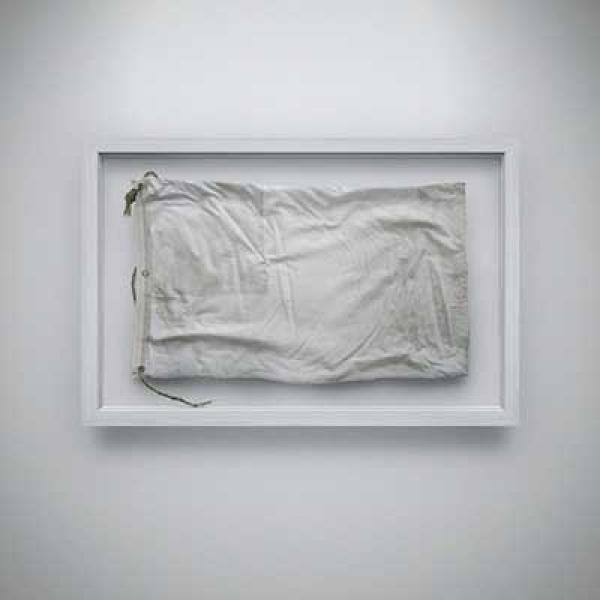 on
Wednesday, March 30, 2016 - 18:40
Meet Cables & Arms, a San Francisco based band that just released its full-length debut on Wiretap. "Framing Defeat For The Critcal Eye" boasts ten songs that linger somewhere in the vast space between punk rock and post hardcore. Not the kind of post hardcore with metal riffs and bad haircuts though. We're talking about the good stuff here.
The first minute of "Loss Of Gain" starts the album mellow enough with a lonely guitar and a bit of movie dialogue thrown in, but it doesn't take these dudes long to whip out their more frantic riffs, hard-hitting drums and the kind of angst-y shouts we like. On songs like the menacing "A Lasting Mark" and the Quicksand-esque "Strongarm" they effortlessly combine angst and aggression with melody and hooks.
Songs like "Wisdom Teeth" and "Fool Me Twice" however fail to leave much of a lasting impression. Overall though, Cables & Arms released a debut they can be proud of and that fans of Hot Water Music, early AFI, The Bronx and Quicksand alike will dig.