Album Reviews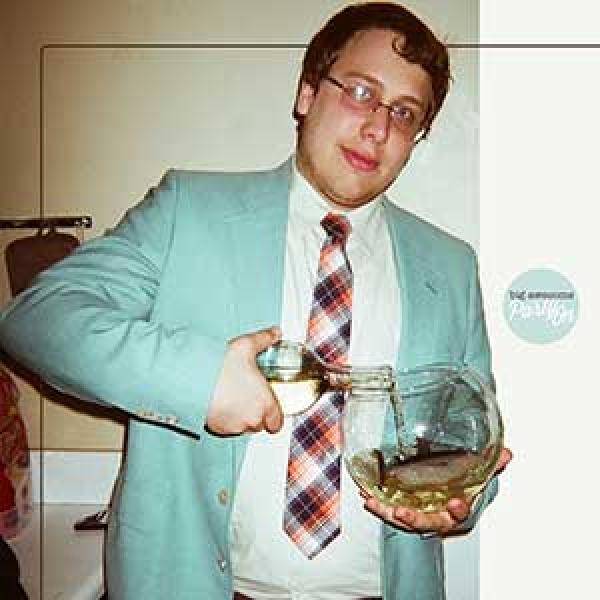 on
Wednesday, August 12, 2015 - 19:23
"Party On" is Big Awesome's first full-length and sees this South Carolina-based band following up on their 2012 EP "Birdfeeder". In case you missed that one, expect to hear emo-tinged indie rock songs with lyrics that deal with having a good time rather than focusing on the more traditional angst. I guess the album title pretty much gives that one away. Their new release sees these guys taking things to the next level. "Birdfeeder" was already well worth your time, but they kept on building from there and ended up sounding better because of it.
Opener "What Grows Up Must Get Down" made me think of The Menzingers with its riffs and a chorus that begs you to shout along. They continue down the same path with "Hooper" and "Wolf", the latter of which blends punk and emo together especially well. From there on Big Awesome keep handing out thumping basslines, solid hooks and guitar lines that swirl around one another without end.
For some reason though, most of the other tracks don't resonate as strongly with me as the opening salvo. Is that because the band doesn't change things up too often or because some of the other songs simply aren't quite as strong? I'm still not sure but it makes "Party On" an enjoyable album with plenty of appeal, but one that still leaves room for improvement.