Album Reviews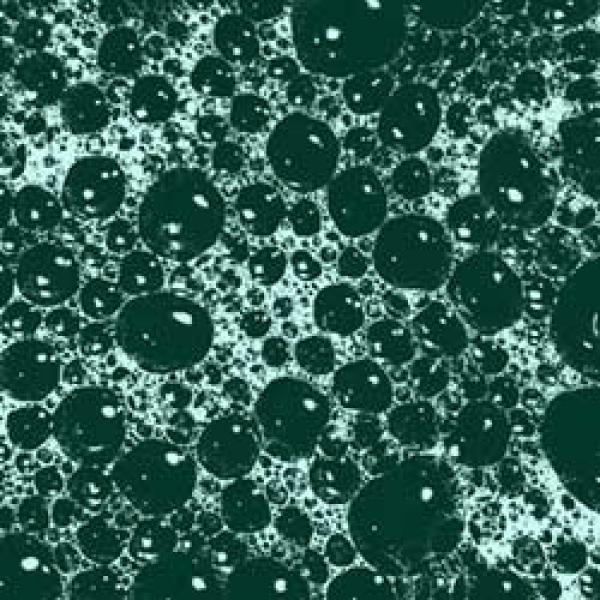 on
Wednesday, March 4, 2015 - 21:15
There's a reason why most bands don't start their album with over eight minutes of guitar noise, stuttering drums and the occasional high-pitched wail. That's because it's not a very good idea. Yet that is exactly what Zach Lehrhoff (Ex Models, Knyfe Hyts), Mark Shue (Doug Gillard, Pterodactyl) and Luke Fasano (People Get Ready, Yeasayer) went ahead and did on their self-titled debut album.
After that first track, I wasn't exactly looking forward to the rest of the songs. However, things improve slightly when Beech Creeps adopt a more cohesive sound. But even then their particular take on psychedelic rock with some Melvins thrown in never really does the trick for me. But hey, maybe that's just because I haven't had my daily dose of magic mushrooms yet!
When they do get their shit straightened out in "Times Be Short" and "Sun Of Sud", Beech Creeps becomes a different beast and show what they could be capable of. Unfortunately for them one or two decent songs do not make a good album.