Album Reviews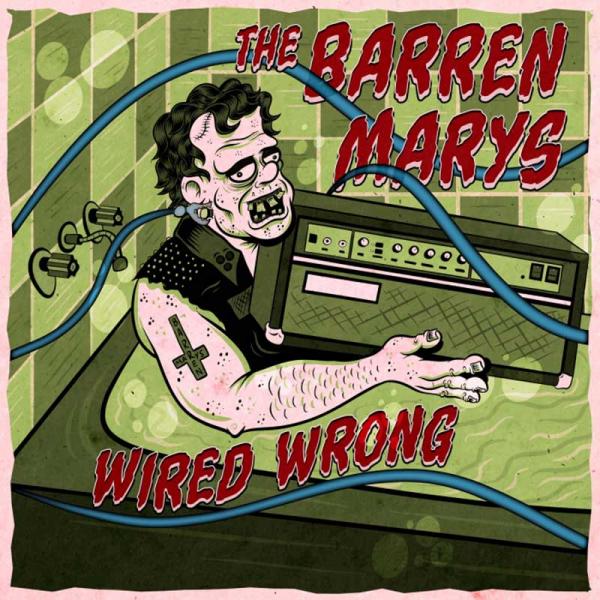 on
Saturday, June 8, 2019 - 09:45
- by Tom Dumarey
Philadelphia's The Baren Marys are back with a new album called 'Wired Wrong'. If you haven't heard of them before, then know that that is a good thing.
They play the kind of hardcore punk that harkens all the way back to the 80ies. No frills. Just blazing guitars, pounding drums and plenty of big melodies while also maintaining a bit of a harder edge. It makes for a pretty varied album that ranges from the poppy 'On The Couch' and the Ramonesque 'Guantanamo Bay Beach Party' to the scathing 'It's Gonna Suck' and 'I Come From The Swamp,' which sounds like a heavier Teenage Bottlerocket.
'Wired Wrong' might not be the most innovative album out there, but that doesn't take anything away from how much fun this one is.
Track listing:
Good Time    
It's Gonna Suck    
Roaches & Fleas    
Guantanamo Bay Beach Party    
Hero    
On The Couch    
Fascists    
I Wanna Be Unhealthy, Baby    
Perri's Pizza    
I Come From The Swamp