Album Reviews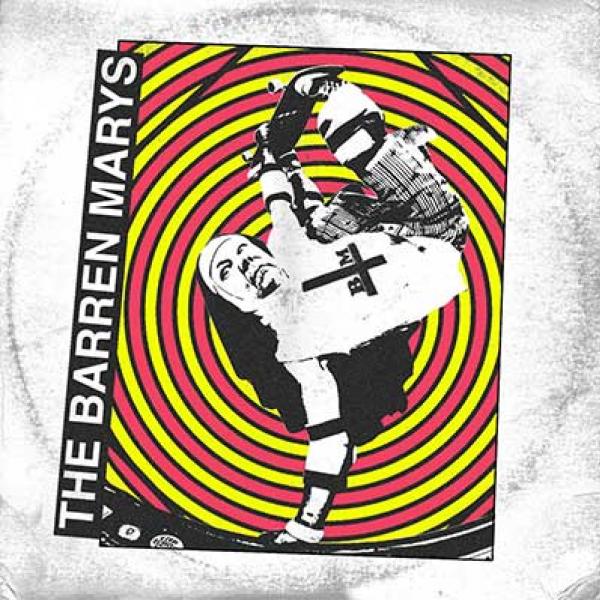 on
Sunday, February 21, 2016 - 10:24
The Barren Marys (love that name!) released a self-titled album a while back and it comes with one short intro, eight catchy slabs of punk rock and more whoa oh oh's than you can you keep track of.
Is it good? Well, that depends. Do you like rumbling bass lines, pounding drums and distorted riffs that aren't over-analyzed by the ones playing them? And do you like the kind of punkrock band that makes you want to sing along even if you don't know the words, but then you realize that that's really not a problem? If your answer to those questions is 'yes', then you are going to want to check out The Barren Marys.
These South Jersey natives rage about "Catholic Guilt" one minute and wax poetically about Kiss' drummer the next in the poppy "Peter Criss".  Whichever way they choose to go, it ends up sounding pretty good!