Album Reviews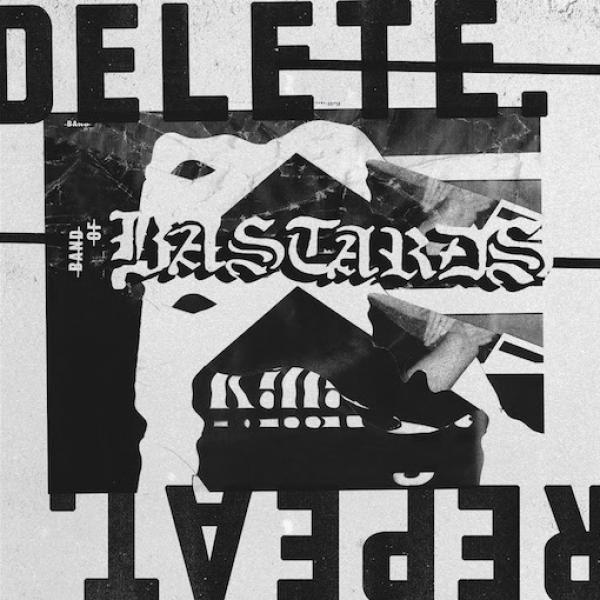 on
Wednesday, July 21, 2021 - 10:03
Featuring current and former members of ...And You Will Know Us By the Trail of Dead, Sparta, Markov, Black Books, We'll Go Machete and Glass Shadows, Band Of Bastards comes at you no holds barred on 'DELETE. REPEAT.'.
Over the course of a dozen slices of pure rage, these guys inflict plenty of blunt force trauma with their take on 80's hardcore punk. But with better production value thanks to Charles Godfrey (Yeah Yeah Yeahs, Swans, Black Angels, Cannibal Corpse). Most of these songs clock in at under two minutes and are as raw and visceral as they are lean and mean. Especially on the first half of the album, Band Of Bastards sound like they are in a hurry as they kick the door down with the opening track and then race through absolute barnburners like 'Prospect' and 'Division'. Album centerpiece 'Dying In The Streets' on the other hand might be equally raw, but at just under four minutes it feels downright epic.
It's not that what they are doing hasn't already been done before by the likes of heard Minor Threat and Sick Of It All, but 'DELETE. REPEAT.' sure sounds like the appropriate response to all the MAGA supporters and Karens out there.
DELETE. REPEAT. tracklist:
Ruined
Prospect
False Idols
Division
Holly Roller
Dying In The Streets
Let Me Out
Raising Satanic Children
Can't Ya Crawl
Stand