Album Reviews
The Things We Think We're Missing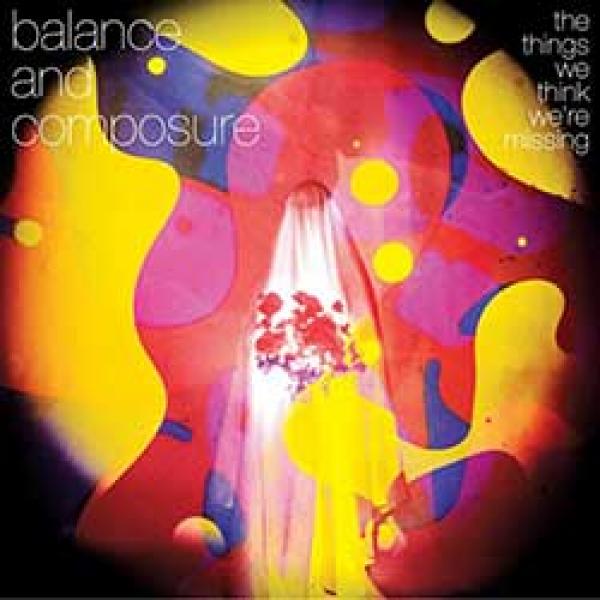 on
Thursday, October 10, 2013 - 21:28
Balance And Composure made one hell of an impression with 2011's debut "Separation". They're back now with "The Things We Think We're Missing" and it's even louder and more atmospheric than its predecessor. Opener "Parachutes" doesn't so much kick down the door as tear down the entire fucking house. The drums sound massive, the three guitars dance and whirl around each other and vocalist Jon Simmons sounds like he's in the middle of being exorcised. You can hardly call this wall of sound subtle but it draws the attention and gets the job done. "Lost Your Name" continues down the same path with a couple of seconds where they allow you to catch your breath.
The rest of the album is extremely consistent with songs like "Reflection" and "I'm Swimming" as absolute highlights. The barely two minutes long acoustic "Dirty Head" might seem like the odd man out but it's perfectly wedged between "When I Come Undone" and the moody "Keepsake".
"The Things We Think We're Missing" might seem a bit much to take in all at once but it has a way of pulling you in and not letting go until the final notes of "Enemy" ring out. Contrary to what the spit-fucking-ugly cover might led you to believe, "The Things We Think We're Missing" is a beautiful album that will have you crying, smiling and singing all at once. At 34 I'm basically too old for teen angst but these guys manage to couple ugliness to melancholy in such a way that they got me hooked.