Movie Reviews
on
Tuesday, February 23, 2016 - 13:43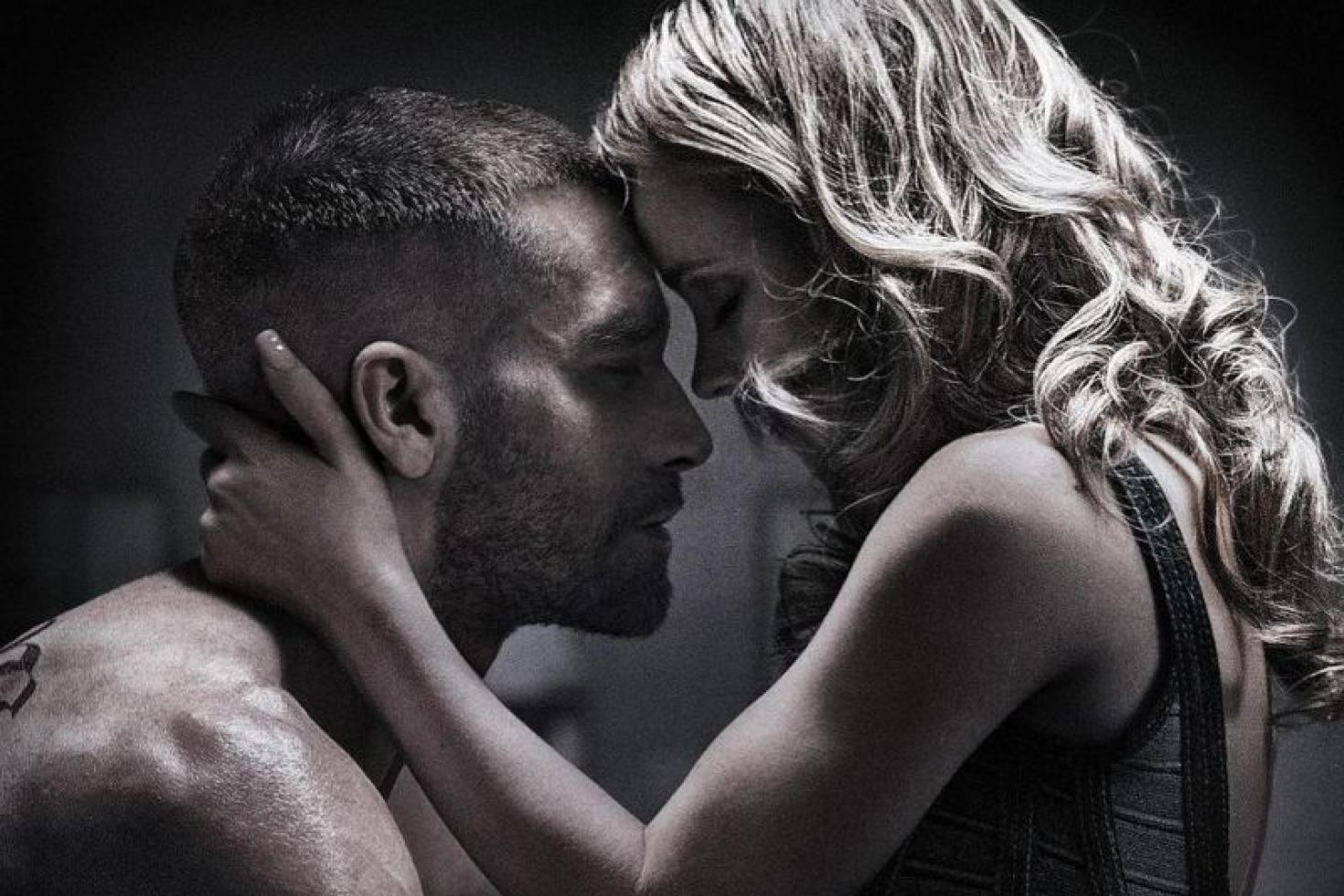 Reigning Junior Middleweight Boxing Champion of the World Billy "The Great" Hope (Jake Gyllenhaal) seems to have it all. The career, the big house, a loving wife named Maureen (Rachel McAdams) and an adorable daughter (Oona Laurence). But tragedy strikes when a trash-talking and up-and-coming boxer Miguel Escobar (Miguel Gomez) insults Billy's wife at a charity event. Billy and Miguel - along with their entourage - get into a fight and in the melee that ensues, a single shot is fired and Maureen ends up dead.
Not handling his wife's death well, Billy ends up losing his career, his lifelong manager and friend (50 Cent), his house and – even worse – the custody of his daughter. After hitting rock bottom, Billy meets Tick Willis (Forest Whitaker), an ex-boxer running a small gym for troubled kids. With his entire future riding on it, Billy starts picking up the pieces and tries to put his life together again.
Sure, we've all seen Rocky before. And Cinderella Man. Southpaw isn't really all that different from those movies. But that's not a bad thing. Director Antoine Fuqua is more than capable of capturing a fight sequence and Jake Gyllenhaal proves he's one of those actors that seems to be able to completely transform himself into whatever his character asks for. And let's be honest, don't we all love watching a good story where the protagonist has to overcome all the obstacles life throws at him?