Movie Reviews
on
Friday, December 14, 2012 - 20:02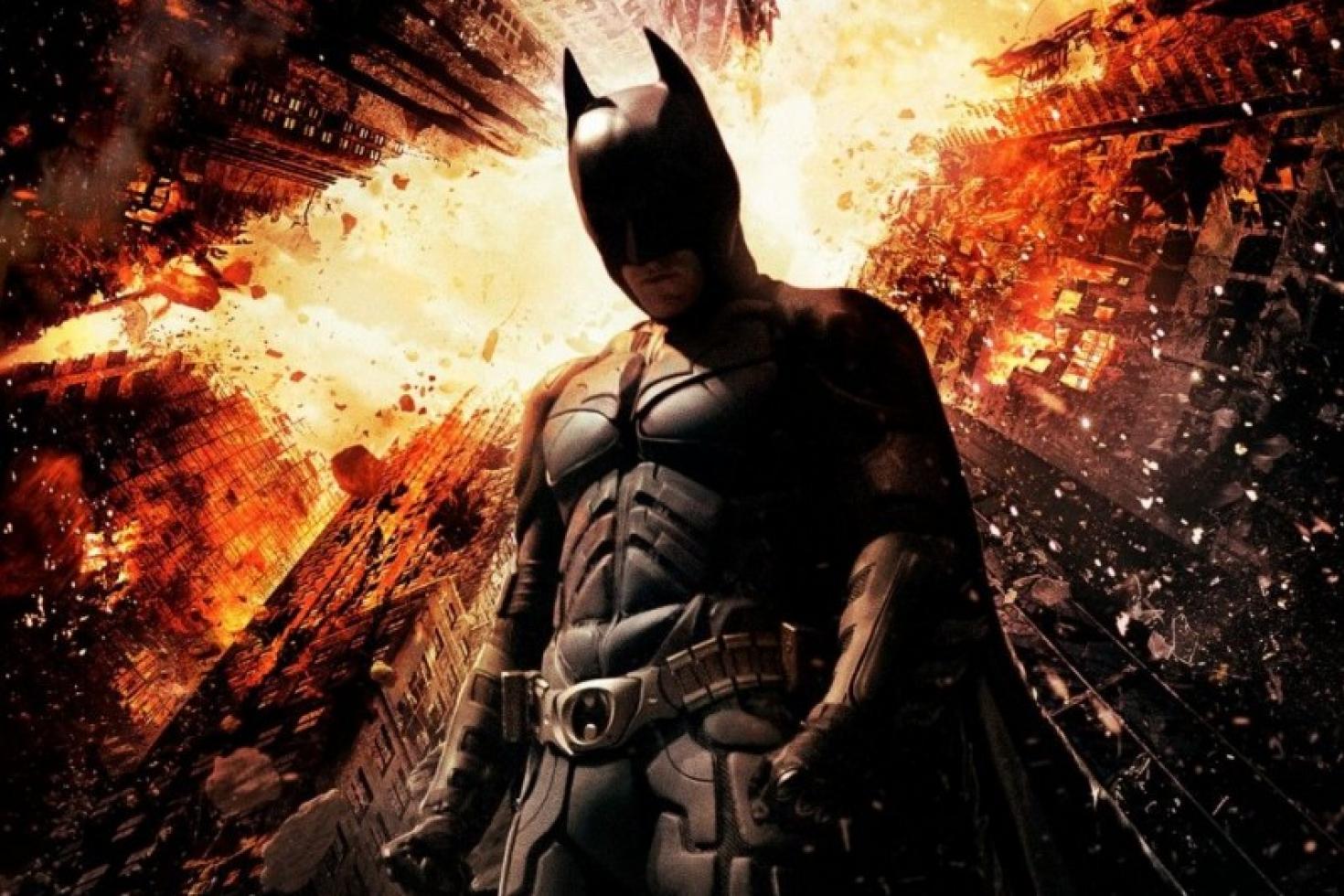 Next to being a cinematic masterpiece, "The Dark Knight" will always be closely associated with the death of Heath Ledger. "The Dark Knight Rises" wasn't exactly off to a better start with the shooting that took place in a Colorado movie theater.
One could say that the need for a vigilante taking care of a city's citizens was more than ever necessary at that point, yet "The Dark Knight Rises" kicks off with Bruce Wayne (Christian Bale) in hermit mode eight years after Batman vanished into the night for what he and Harvey Dent thought was the greater good.
Things get a lot darker from there before they get better again. And so when Selina Kyle (Anne Hathaway as Catwoman) tells Wayne that there is a storm coming, you believe her. That storm comes in the form Bane (Tom Hardy as a worthy replacement for Hedger), a masked terrorist who takes over Gotham City while the entire police force is trapped in the sewers. Meanwhile Wayne is trapped as well in a seemingly bottomless prison pit in India. That's when the proverbial shit really hits the fan.
The last installment in Christopher Nolan's Batman trilogy is not as good as "The Dark Knight". I guess we all knew that was pretty much impossible. Yet the way Nolan lets the darkness creep in and wash over you is extremely well done. It's the movie's length though and a couple of plot lines that seem a bit unworthy of a trilogy of epic proportions and it made me wonder if Nolan wasn't already thinking a bit too much about his first post-Batman project . Don't get me wrong though… "The Dark Knight Rises" is as solid as movies get and if someone ever thinks about rebooting the series, they'd better make sure they can top this!