Movie Reviews
on
Monday, July 22, 2013 - 15:02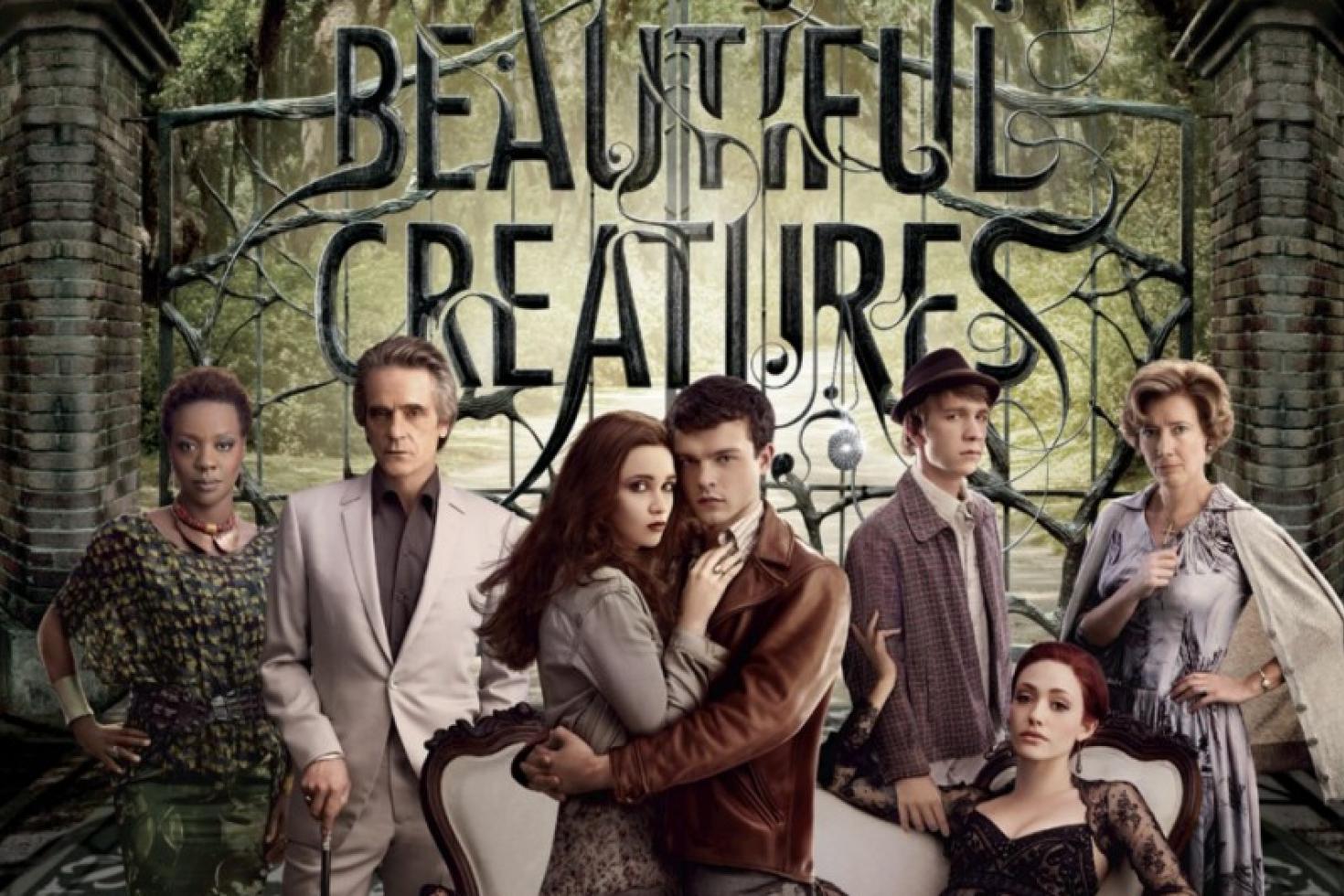 Adapted from a young adult novel by Kami Garcia and Margaret Stohl, Beautiful Creatures is a movie that was clearly intended for the Twilight crowd. Because of enjoyable performances by both Emma Thompson and Jeremy Irons though, this movie about witches becomes semi-enjoyable for the rest of us as well.
Director Richard LaGravenese (Freedom Writers) does a solid job of portraying life in a small Southern town that is plagued by rigid Christians who revel in reenacting the Civil War. One kid who's not too fond of small town life is Ethan (Alden Ehrenreich), a rebellious teenager who not only loves books by Kurt Vonnegut and Charles Bukowski but also falls in love with Lena, a fellow eccentric with supernatural powers to boot who has to decide on her upcoming 16th birthday whether she will use those powers for good or evil. Yeah, puberty can be a bitch.
The movie starts off campy enough… but once Emma Thompson's character undergoes a sudden change halfway through the movie, so does the movie itself before losing itself completely in bad digital effects and a Dark Shadows-like atmosphere without the necessary lightheartedness.