Movie Reviews
on
Monday, October 26, 2020 - 10:24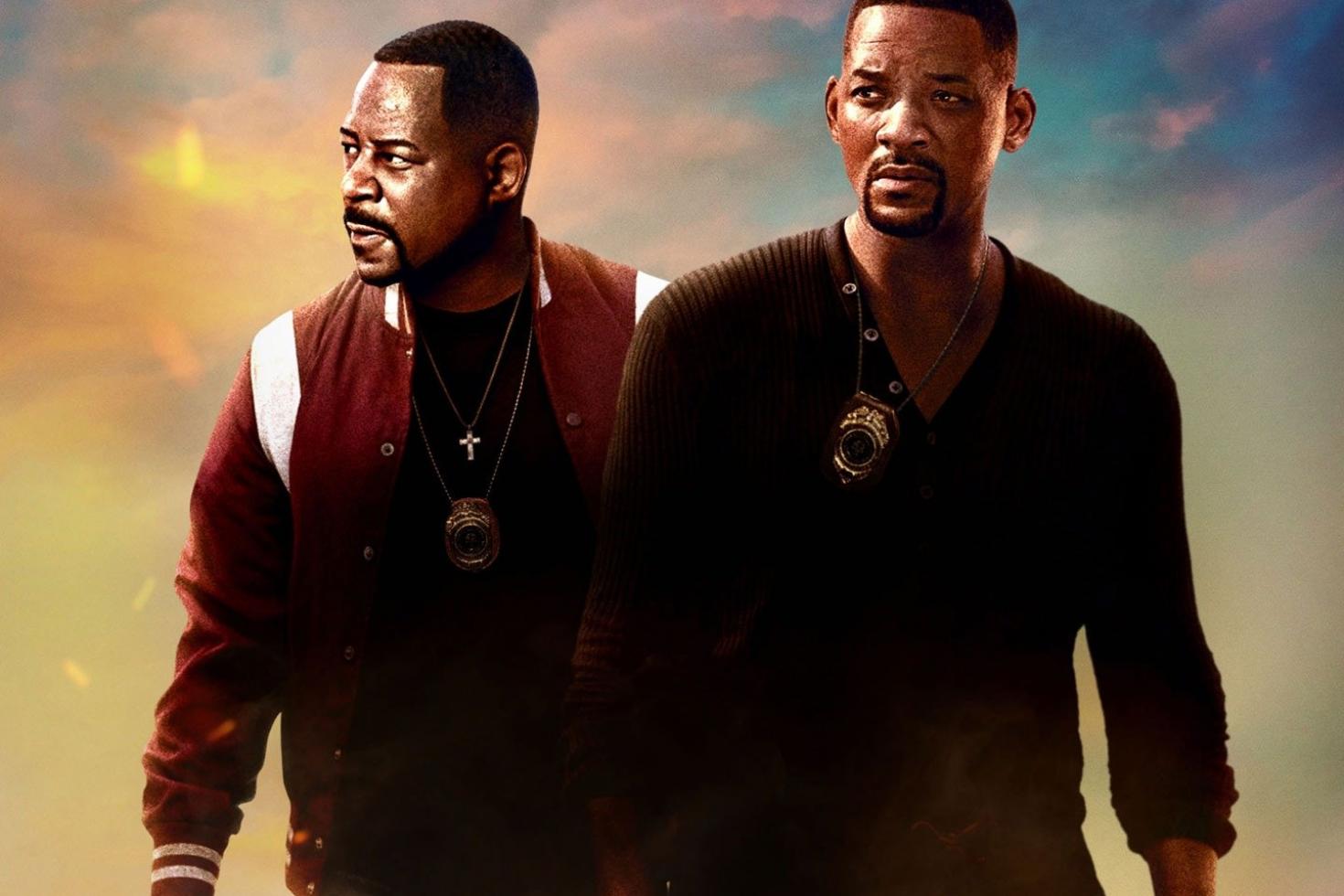 Original bad boys Mike Lowrey (Will Smith) and Marcus Burnett (Martin Lawrence) are back in the long awaited third installment of the dormant franchise that plays right into the first two movies' strengths. Lots of bad people are getting shot, shit is being blown up and there is plenty of Smith and Lawrence's banter and mildly amusing jokes to go round. And it all looks stylish and sleek thanks to the visual flair of Belgian duo Adil El Arbi and Bilall Fallah who have taken over directing duties from Michael Bay (who makes a cameo as an emcee at a wedding).
'Bad Boys For Life' kicks off with Burnett becoming a grandfather and Lowrey getting shot. Not that one has to do with the other. It's the wife and son of a Mexican drug lord who are out to get revenge on all those involved with his trial and imprisonment, which happens to include Lowrey. So instead of the retirement he was looking forward to, Burnett now finds himself taking on a cartel along with Lowrey and AMMO, a special tactical squad that looks at the Bad Boys as relics from a bygone era.
It has been 17 years since 'Bad Boys II' came out and 25 years since the first movie was released. That's a long time. But the things that made those movies work, are still there. And more importantly, they still work. 'Bad Boys For Life' is a silly, completely over the top action movie but it looks great and the interaction between Smith and Lawrence still trumps that between say, Dwayne Johnson and Jason Statham in last year's 'Hobbs & Shaw,' which kinda wanted to be 'Bad Boys III' but failed miserably.